April 19-21, 2023
Presented by

Sponsorships
Projected attendance: 30 of Gwinnett's top business leaders.
REGISTRATION
$2,700 (Price DOES NOT include airfare). All guests are responsible for making their own travel arrangements to and from Washington, D.C. Price includes accommodations at The Willard Hotel, ground transportation, all meals and trip materials.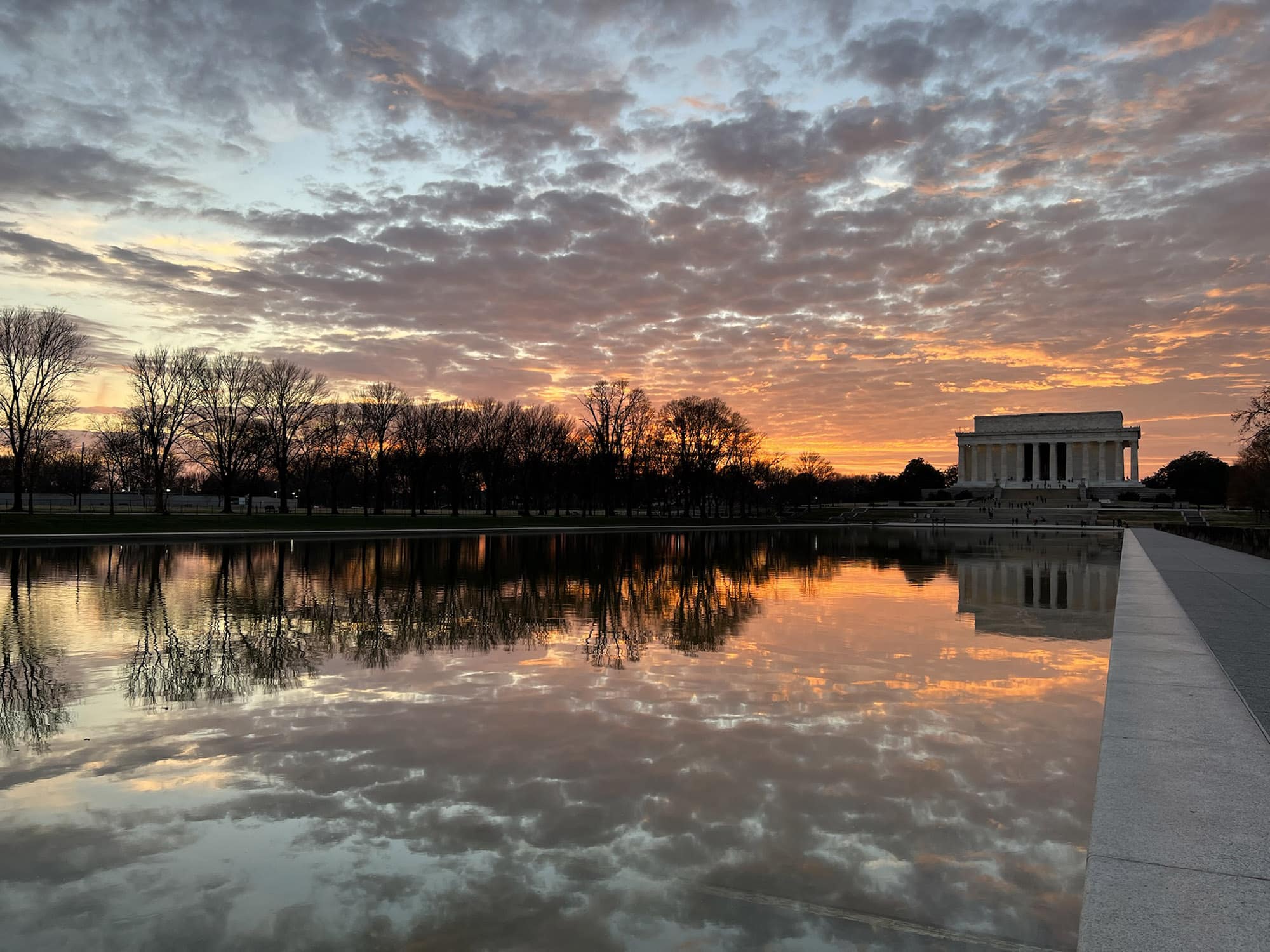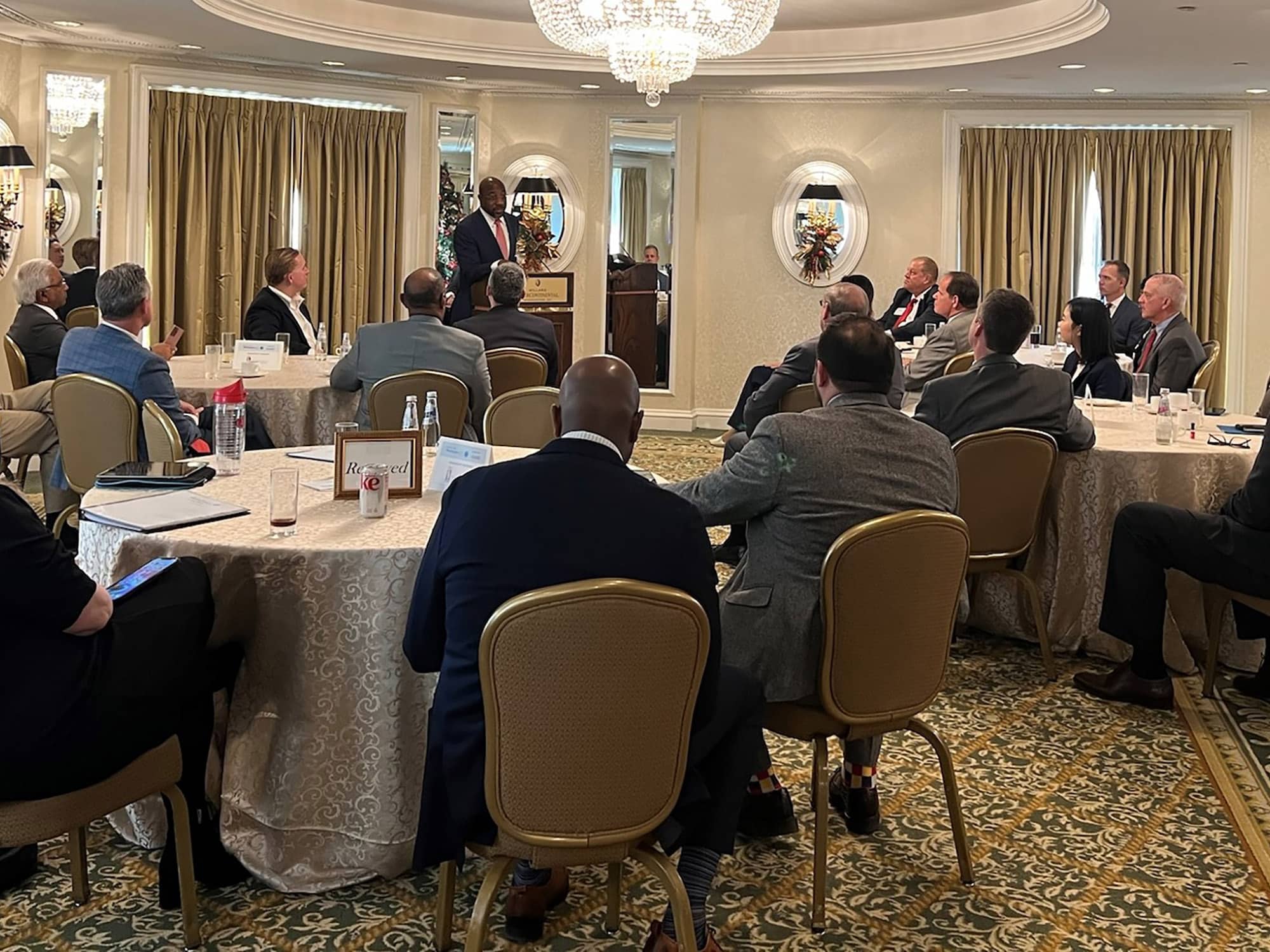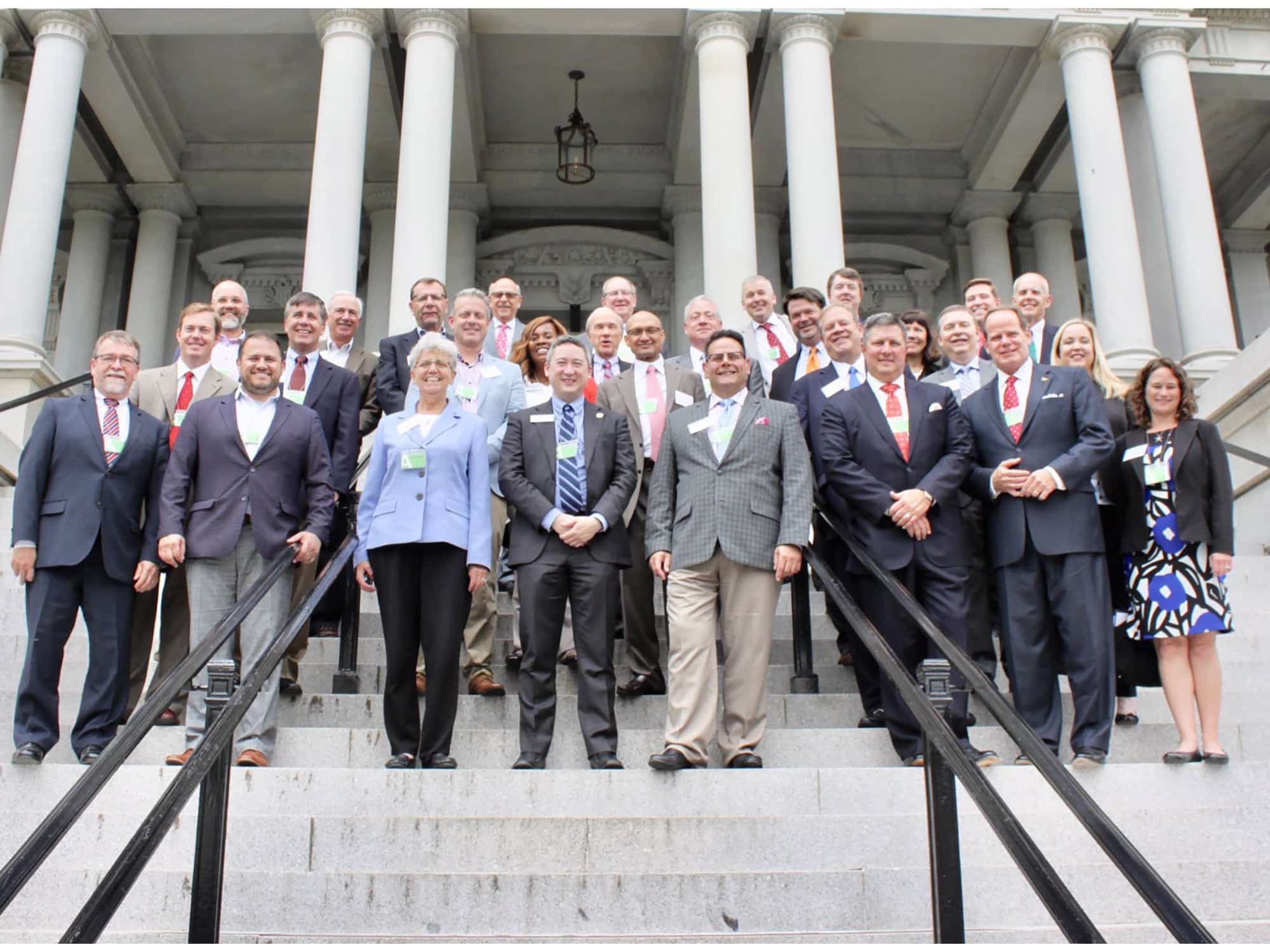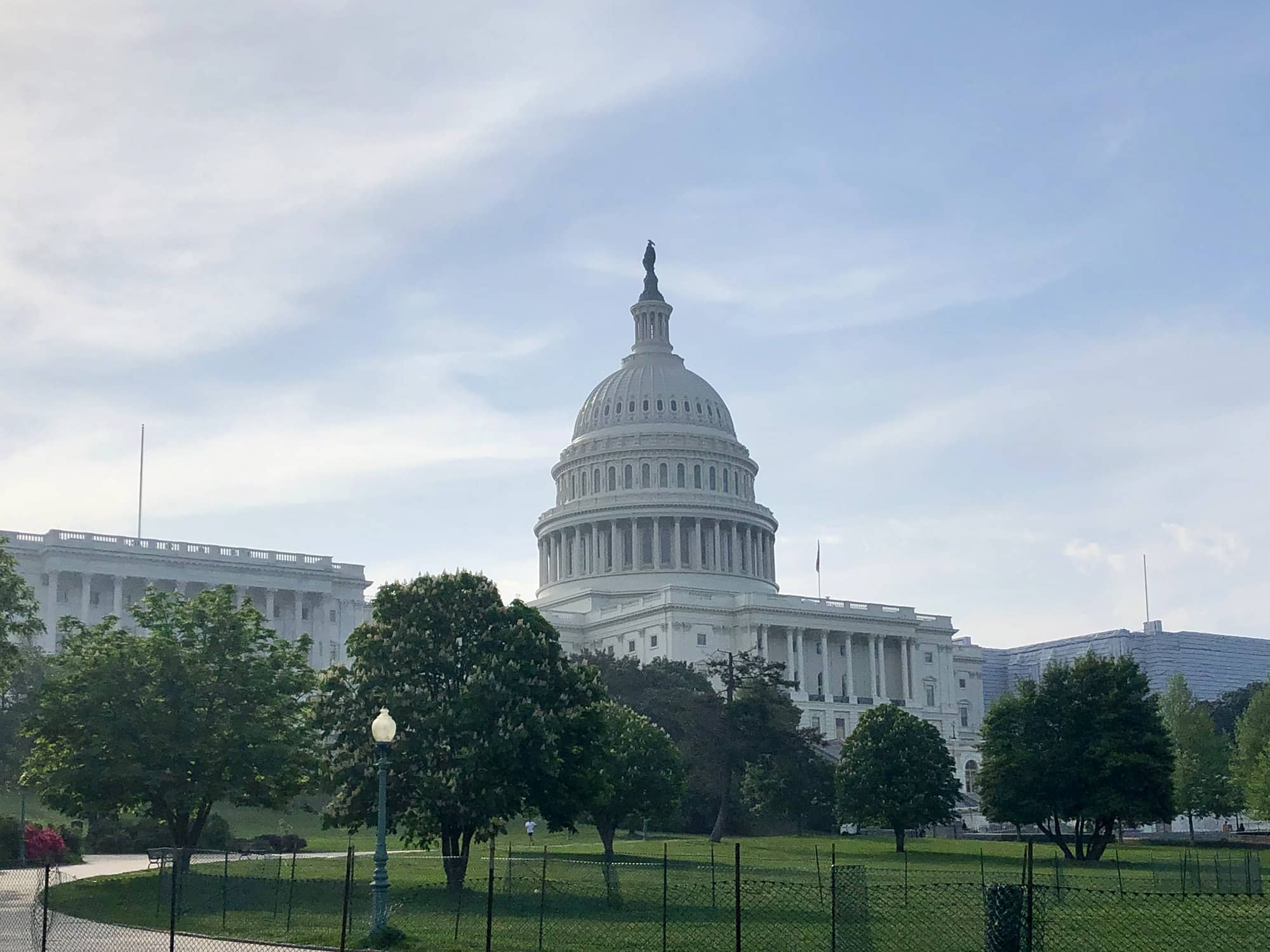 WHAT IS THE WASHINGTON, D.C. FLY-IN?
The Gwinnett Chamber D.C. Fly-In allows businesses and community leaders from Gwinnett the unique opportunity to meet with members of the Gwinnett congressional delegation, as well as other D.C. decision-makers.
On this policy-intensive trip, individuals can share views on federal legislation that will impact businesses and our community. Guests will enjoy two nights at the world-renowned Willard InterContinental Hotel and dining at notable establishments in our nation's capital with 30 of Gwinnett's top business leaders.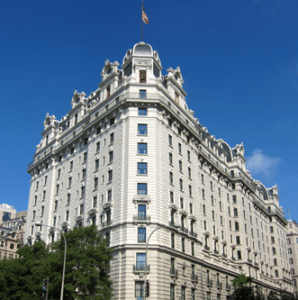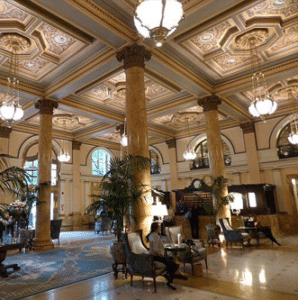 Steeped in 200 years of history, the iconic Willard InterContinental Washington, D.C., located two blocks from The White House, is a historic hotel that offers 335 spacious and elegantly appointed guest rooms and suites that exude a unique blend of contemporary luxury and historic charm.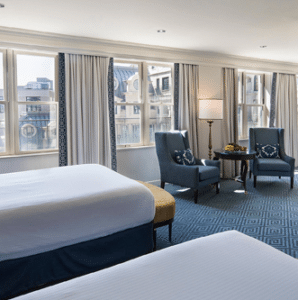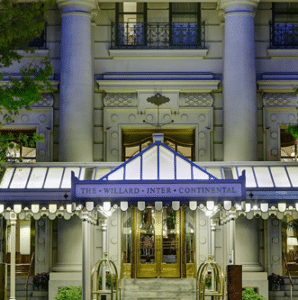 SPONSORSHIP OPPORTUNITIES
For more information about sponsoring this event, please contact:
Alicia Krogh, Sr. VP, Executive Engagement & Programs
770-232-8809 | akrogh@gwinnettchamber.org
or
April Perry, Sr. Programs & Events Manager
770-232-8816 | aperry@gwinnettchamber.org
Dinner Sponsor
Invitation to Washington, D.C. Fly-In (sponsor responsible for registration costs)

Recognition in the conference mobile agenda

Opportunity to make welcome remarks at the welcome reception

Company featured in marketing materials, broadcast emails and event signage
Hospitality Suite Host Sponsor
Invitation to Washington, D.C. Fly-In (sponsor responsible for registration costs)

Recognition in the conference mobile agenda

Opportunity to make welcome remarks at the welcome reception

Company featured in marketing materials, broadcast emails and event signage
Lunch Sponsor
Two available
Invitation to Washington, D.C. Fly-In (sponsor responsible for registration costs)

Recognition in the conference mobile agenda

Opportunity to make welcome remarks at luncheon

Company featured in marketing materials, broadcast emails and event signage
Breakfast Sponsor
Invitation to Washington, D.C. Fly-In (sponsor responsible for registration costs)

Recognition in the conference mobile agenda

Opportunity to make welcome remarks at luncheon

Company featured in marketing materials, broadcast emails and event signage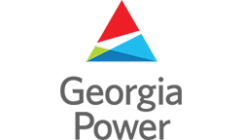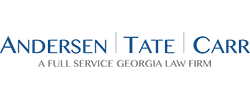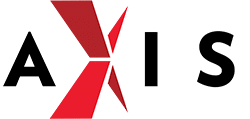 PAST WASHINGTON, D.C. FLY-IN TRIPS