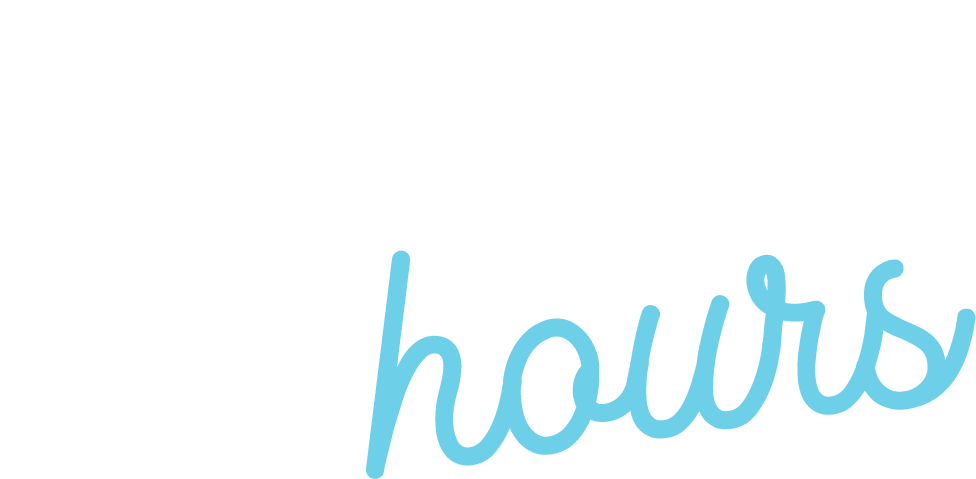 After Hours is a monthly networking function hosted by a member of the Chamber. The purpose of After Hours is to provide exposure and generate business leads for the host sponsor and attending Chamber members.
The After Hours program consists of 8 networking functions per year, typically held on the third Thursday of each month, from 5-7 p.m.
Host Sponsor Responsibilities
Facilities & Parking
The host sponsor must be in Gwinnett County
Ability to comfortably accommodate 250 Chamber members and guests
Must have adequate parking spaces within reasonable walking distance, preferably adjacent to the building
One entrance for attendees
Twelve skirted tables, at least 6'x2' in size, must be provided for Chamber members to exhibit products and services
Catering
Sponsor must provide catering of food, non-alcoholic beverages and beer and wine; spirits optional
All catering services must be set up by 4:45 p.m. on the day of the event
Sponsor must provide 2-3 bars, depending on estimated attendance (two drink tickets provided to each attendee by Chamber), with all necessary supplies (i.e. trash cans, napkins and cups). Sponsor is responsible for emptying trash cans, cleaning off tables, and restocking food periodically throughout the evening
Registration
Provide following items: two six-foot or one eight-foot table and one wastebasket to be located immediately inside the facility entrance.
Announcements, Door Prize Drawings, and Theme
During the time of announcements, the sponsor will have three minutes speaking time to promote their business
Sponsor must provide a grand prize of $50 value – given by host to winner for added recognition. *Winners must be present to win
If a theme (optional) is planned, please notify Chamber to publicize
Promotions
Complete physical address (address MUST work with GPS)
Company logo in VECTOR format (.ai, .eps) or high-resolution JPEG or PNG
High-resolution photo(s) of your facility. Please note: logos and photos copied directly off of a website are usually NOT high-resolution
Gwinnett Chamber Responsibilities
Publicity
The Chamber shall publicize and advertise the event via the Chamber website (www.gwinnettchamber.org), social media, as well as Chamber weekly e-blasts
Reservations
Handle registration at event and keep record of attendees
Collect business cards at registration to be used for door prize drawings
Provide two drink tickets per attendee for bar(s) provided by host
Send attendee information to the sponsor(s) no later than a week after the event
The Chamber DOES NOT reimburse for the catering of this event nor any other services that the sponsoring host may choose to provide
Presenting Annual Sponsor
One sponsorship available covering all eight events
The program will be referred to as "After Hours, presented by (name of sponsor company)."

Two-minute promotional announcement

Logo on all marketing collateral

Opportunity to distribute promotional materials at display table

Recognition in press releases

Social media mentions

Ten (10) guest attendees per event

First right of refusal for following year
Leading Annual Sponsor
One sponsorship available covering all eight events
One-minute promotional announcement

Logo on all marketing collateral

Opportunity to distribute promotional materials at display table

Recognition in press releases

Social media mentions

Six (6) guest attendees per event

First right of refusal for following year
Principal Annual Sponsor
One sponsorship available covering all eight events
30-second promotional announcement

Logo on all marketing collateral

Opportunity to distribute promotional materials at display table

Recognition in press releases

Social media mentions

Six (6) guest attendees per event

First right of refusal for following year
Corporate Sponsor
Multiple sponsorships available for one event
Verbal recognition

Logo on all marketing collateral

Opportunity to distribute promotional materials at display table

Social media mentions

Four (4) guest attendees
Onsite Exhibitor
Multiple sponsorships available for one event
Opportunity to distribute promotional materials at display table

Two (2) guest attendees