Established for the executive, Chairman's Club is comprised of more than 300 area influencers. Where the C-Suite convene, it is a top-tier investment level for leaders who are deliberate about building their business.
Alliance Group
Atlanta Vibe
Supermercados Talpa
Sage Business Council
NDI Maxim Real Estate
Be Seen at These Exclusive Events
REGISTER FOR THESE UPCOMING EVENTS
DEC 7- MERRY MIXER, PRESENTED BY PIEDMONT EASTSIDE
TIME: 5:00–7:00 pm
VENUE: TPC Sugarloaf
CHAIRMAN'S CLUB EVENT SPONSORS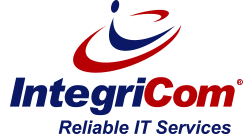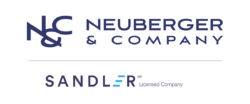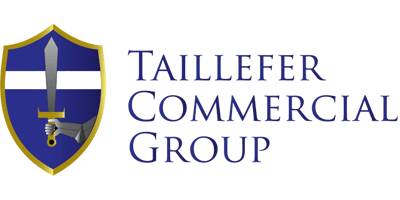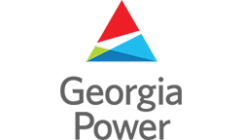 Interested in being a partner on these premier programs? Contact April Perry.

Were you spotted? Check out our photo gallery of past Chairman's Club events.

Have FOMO? Join today! Contact Megan Lesko, Director of Membership Development to get started.
In addition to basic member benefits, Chairman's Club also receive these enhancements:
Concierge-level service
Access to exclusive Chairman's Club (CC) website and online directory
Enhanced company listing on Chamber website (for up to five locations)
Personal introduction assistance
Invitations to meetings with elected officials and dignitaries
First right of refusal for prior event sponsorships
Three complimentary passes & two onsite showcase booths per year at After Hours (registration required)
One complimentary seat to each On Topic meeting (registration required)
Direct access to Board of Directors
Customized relationship-building opportunities
Reserved seating at select events
Company profile listed in bound CC Directory
Invitation to private, bi-monthly CC receptions with area influencers
Personalized onboarding breakfast
Invite to private CC golf tournament
Professional headshot for CC Directory
6-month complimentary 1818 Club membership
Access to exclusive CC EMBARK travel program
Access to CC digital publication The Executive
Elegant custom gift and welcome bag
CC parking pass to use for special events at Gas South Arena
Access to Chamber mailing list
Custom CC name badge
Having enjoyed success as a Gwinnett Chamber general member for many years, my recent investment in Chairman's Club has opened up a much larger extension to businesses and government. The many Chairman's Club events are engaging, varied, and superior. My account manager communicates with me regularly to help connect me with other businesses. I am grateful to be a Chairman's Club member.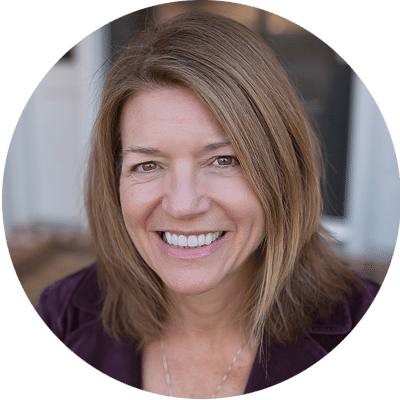 Katrina Lucisano
Silverton Mortgage
As a community & economic development focused organization, relationships are a critical component to our mission. My Chairman's Club membership experience has been powerful and productive. Each networking encounter has produced multiple new and relevant business relationships. Don't miss your opportunity to become a next level C-Suite and global networker. The Gwinnett Chamber Chairman's Club is looking for you.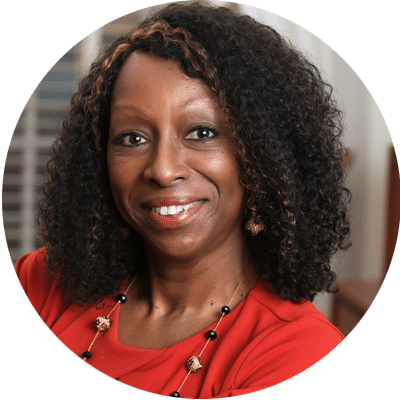 Dierdra Cox
Community Sustainability Enterprise