Thank you for your interest in joining the Gwinnett Chamber. Please CLICK HERE to complete and submit an application form and a representative from the Chamber will contact you.
Top Ten Reasons Why You Should Join the Gwinnett Chamber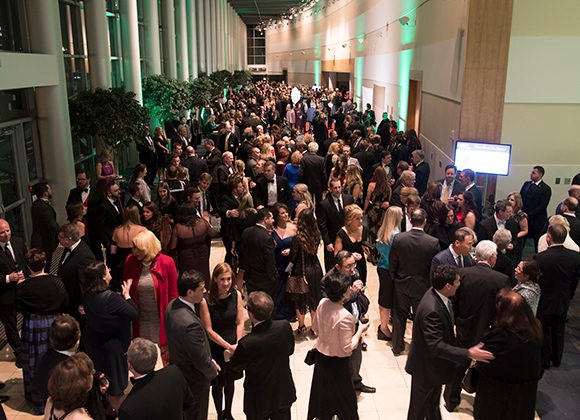 01
We Champion Business
The Gwinnett Chamber is proud to champion business in Gwinnett County and we work hard to be the leading advocate and innovative resource for businesses to connect and thrive.
02
Engage your business with one of the top suburban chambers in the United States and network with more than 2,200 like-minded, successful business members representing more than 123,000 employees in this diverse and dynamic community.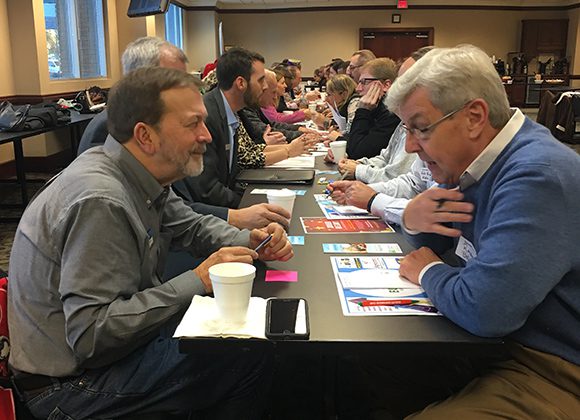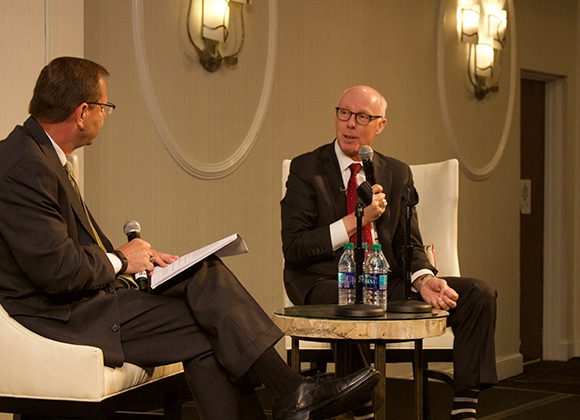 03
Benefit from key business growth tools available to you at more than 200 events, seminars and programs throughout the year designed to assist businesses in such areas as sales and marketing, entrepreneurship, social media, doing business with the county, human resources, diversity and more.
04
Get the word out about your business or organization to a captive audience through hundreds of sponsorship and advertising opportunities as well as multiple business awards and recognitions.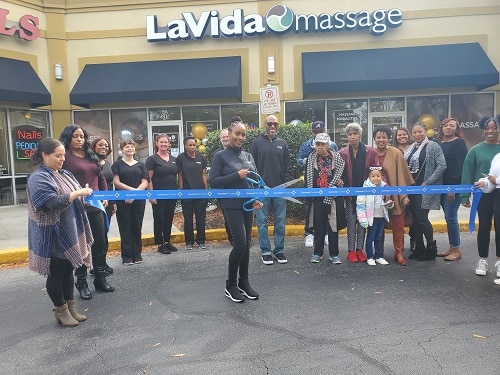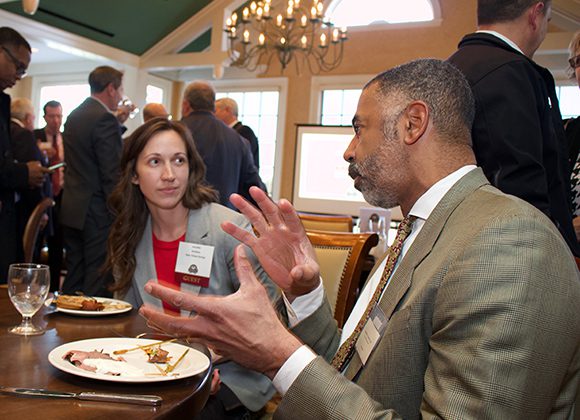 05
Business Savings and Member Discounts
The Gwinnett Chamber is committed to helping its members cut costs and save money whenever possible in an ever-changing economic and business environment. Membership with the Gwinnett Chamber guarantees access to exclusive discounts from preferred partners.
06
The Gwinnett Chamber's vast array of networking and educational programs are an ideal source of professional development for you and your employees. Certain programs also offer continuing education credits.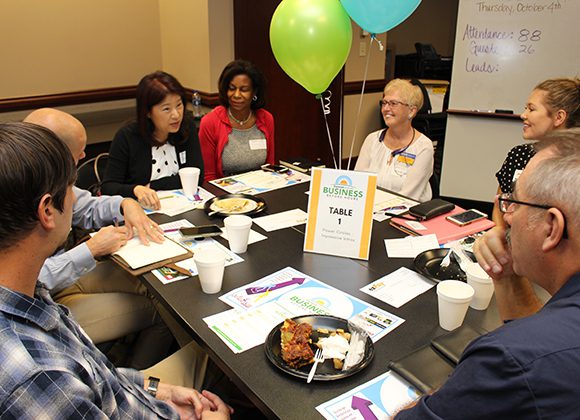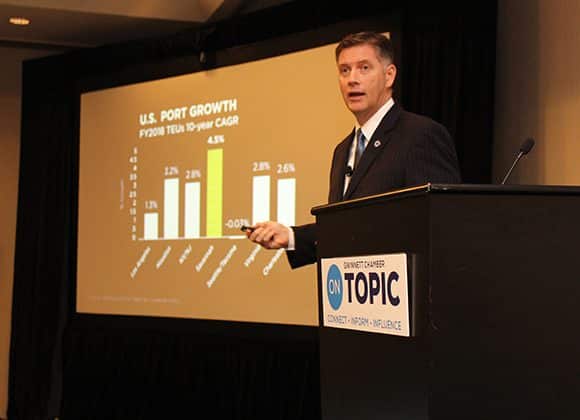 07
One Voice for the Business Community
Because there is strength in numbers, the Gwinnett Chamber serves as a powerful, unified voice in matters of public policy that affect the business community.
08
Built for entrepreneurs and owners alike, the Gwinnett Chamber's Small Business Initiatives provide the platform for your organization to start, sustain and succeed. We're here to help you through the maze of small business ownership, teach you how to avoid pitfalls and provide you with the assistance you need. The Gwinnett Chamber can be the cornerstone of your small business's growth.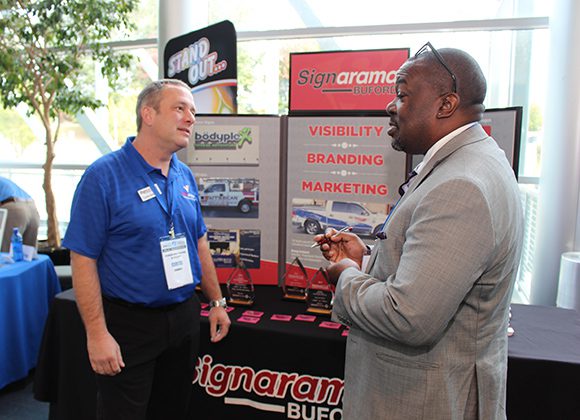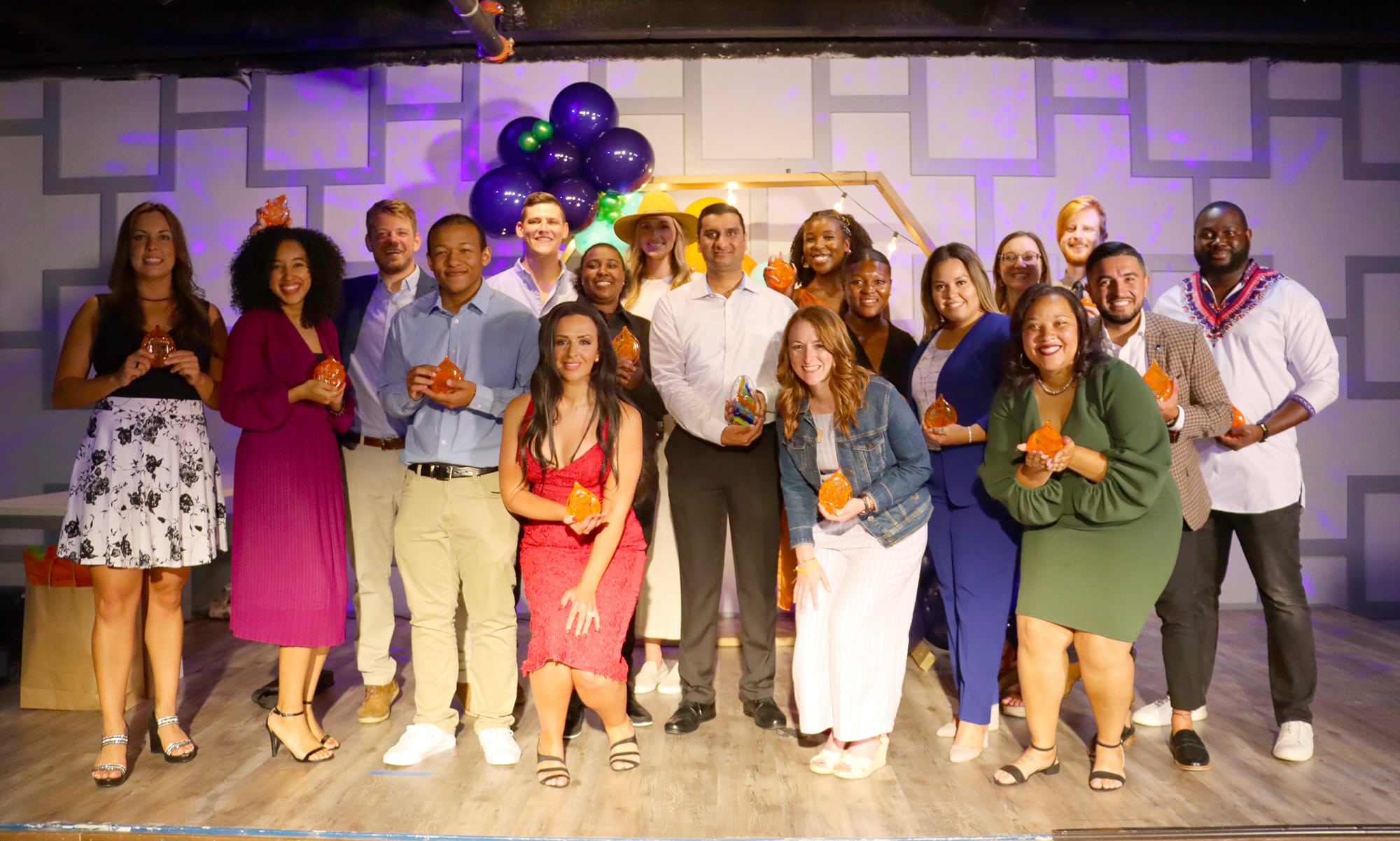 09
Emphasis on Young Professionals
The mission of Gwinnett Young Professionals program, an initiative of the Gwinnett Chamber, is to engage and empower young professionals through community, professional and social opportunities. The program encourages young business people to develop and enhance leadership skills, exchange ideas, share common interests, learn more about the area's business community and engage in the community's future.
10
Since 2007, Partnership Gwinnett, a public/private community and economic development initiative, has been the major force in attracting new and diverse businesses to Gwinnett County, retaining and expanding existing businesses, attracting and developing a high-wage workforce and improving the overall quality of life in our community.