The Gwinnett Chamber is committed to helping its members cut costs and save money whenever possible in an ever-changing economic and business environment.  Membership with the Gwinnett Chamber guarantees access to exclusive discounts from these preferred partner programs.
For more information, contact Candy Rodriguez at 770.609.5443.
Small businesses, do you need an affordable and easy way to offer healthcare insurance to your employees? The Gwinnett Chamber is here to help!
Through our partnership with the Georgia Chamber and Anthem, the SMART Plan provides:
Competitive rates
Nearly 20 fully comprehensive medical plans
Predictable, fixed monthly payments
A flexible choice of benefit plans
Broad networks through Anthem's Open Access POS and Essential Rx
This program is available to small business employers that have between 2 – 50 eligible employees. The business must be located in Georgia and a member in good standing with the Gwinnett Chamber.
Get a quote from one of our member brokers today!

Delta Sky Bonus
Your company can earn SkyBonus points when you and your employees book eligible tickets with Delta Air Lines®, Air France®, KLM Royal Dutch Airlines®, Aeromexico® or Virgin Atlantic®  and fly with any of our participating codeshare partner airlines. SkyBonus allows your company to earn points for every dollar spent on any eligible published fare and eligible purchased upgrades. Your employees will continue to earn their personal miles in the SkyMiles® program. With the unsurpassed global network of Delta and our partners, it's easy for your company to quickly earn SkyBonus points.

Mercedes-Benz Commercial Vehicle Member Program
Gwinnett Chamber members qualify for the member discount when purchasing select commercial fleet vehicles from Mercedes-Benz.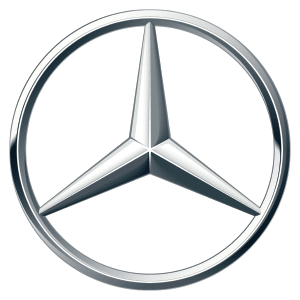 Save on Office Supplies and More with the Office Depot National Chamber Program
Choose from a list of over 100 most frequently purchased items and receive a 30% discount on general supplies, a 15% discount on copy paper and toner, or receive a 5% discount on all other products and services
Four convenient methods of shopping and free next-day delivery in major markets with purchases of $50 or more
Easy account access by choosing to link your credit card to account, sign up for an invoice account or a store purchasing card
Office Depot offers Gwinnett Chamber members and their members' employees the chance to take advantage of savings on office supplies. The Office Depot personal and company discount programs offer exclusive savings on office supplies, computer accessories, printing services, school supplies and much more. No minimum order is required and can be done as frequently or infrequently as needed. Enrollment is FREE.
Signing up is as easy as 1-2-3:
ENROLL in the program.
RECEIVE your account information within 3 business days.
SHOP conveniently by phone, fax, online or in-store.
Enjoy these benefits:
FREE next business day delivery on orders of $50 or more (excluding furniture purchases)
Discounts on more than 100 of the most-ordered office supplies
Monitor expenses with monthly reporting to track spending, control costs and improve efficiency
Save on technology purchases through Tech Depot (an Office Depot owned company)
Save on printing services
Use you Store Purchasing Card to receive contract pricing on all in-store purchases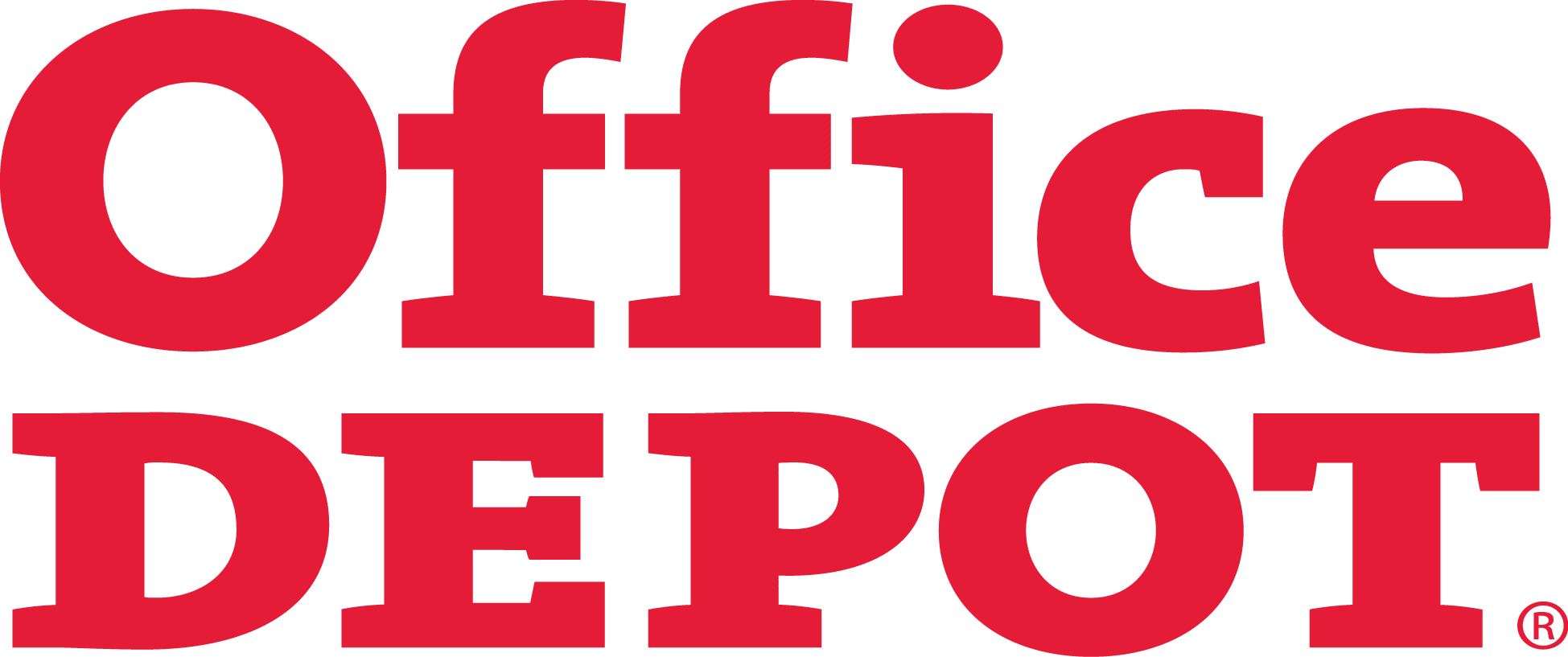 Process Certificates of Origin without ever leaving the office!
The Gwinnett Chamber is pleased to provide essCert, which is an online platform that offers exporters and freight forwarders with a secure solution for issuance of electronic Certificates of Origin (eCOs).
The system even applies the Chamber's official stamp and signature digitally. Cloud based, there is no software for the client to install.
It's easy as 1-2-3!
If you prefer to process in-person, our office welcomes walk-ins.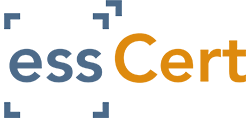 Up to 25% off Digital Marketing with Constant Contact
Constant Contact, the leader in online marketing, brings you a great way to connect and engage with your customers and Gwinnett Chamber members can get up to a 25% discount on Constant Contact's digital marketing services.
Email Marketing is the essential, cost-effective communications tool for online newsletters, promotions, and more
Social Campaigns allows you to get new and more engaged Facebook fans and create measurable business growth through social media marketing
Event Marketing is the best way for your business to promote events, capture registrations and payments online
Online Survey allows you to get deeper insight into how your customers feel about your business and make informed decisions based on the results

Save on Worker's Comp with Drugs Don't Work
Increase productivity and reduce your company's workers' compensation premiums by up to 7.5 percent when you join Drugs Don't Work. This unique program educates Gwinnett employers about the prevention, intervention and elimination of substance abuse in the workplace.
Learn how to increase productivity and reduce your company's workers' compensation premiums by 7.5% when you join. This program educates Gwinnett County employers about the prevention, intervention and elimination of substance abuse in the workplace. The program also provides the continuing education hours needed to obtain and maintain the drug free workplace certification.
Five Simple Steps:
Provide a written Substance Abuse Policy to your employees (If requested, The Gwinnett Chamber can provide members of this program a sample policy).
Conduct regular Drug Testing, in any of the following forms (You DO NOT have to test your entire workplace! You may limit the positions you test to safety-sensitive positions.):

Pre-Employment
Reasonable suspicion
Routine fitness for duty
Post-Rehabilitation based on treatment due to a positive test result
Post-accident, if injury results in loss of work time
Random selection

Provide Employee Education on substance abuse and its effects on the workplace (provided by the Gwinnett Chamber of Commerce). Click below for sample newsletters:
Provide Supervisor Training on substance abuse, its effects on the workplace and how to identify the warning signs (provided by the Gwinnett Chamber of Commerce)
Provide an Employee Assistance Program (EAP) or, a referral list for counseling resources (counseling resources provided by the Gwinnett Chamber of Commerce). Other benefits to the program:

Assistance in completing Application for Certification
Annual reminders to renew your certification
Free legal advice and legal updates on policy changes from Thompson Law
Gwinnett Chamber Member-to-Member Discounts to Medical Testing Facility or discounts for onsite drug testing kits
Drug-Free Workplace consultation from the experts at The Council on Alcohol & Drugs
Drug-Free Workplace poster to display in your workplace
The Chamber has many resources available to companies wishing to start a Drugs Don't Work program in their workplace.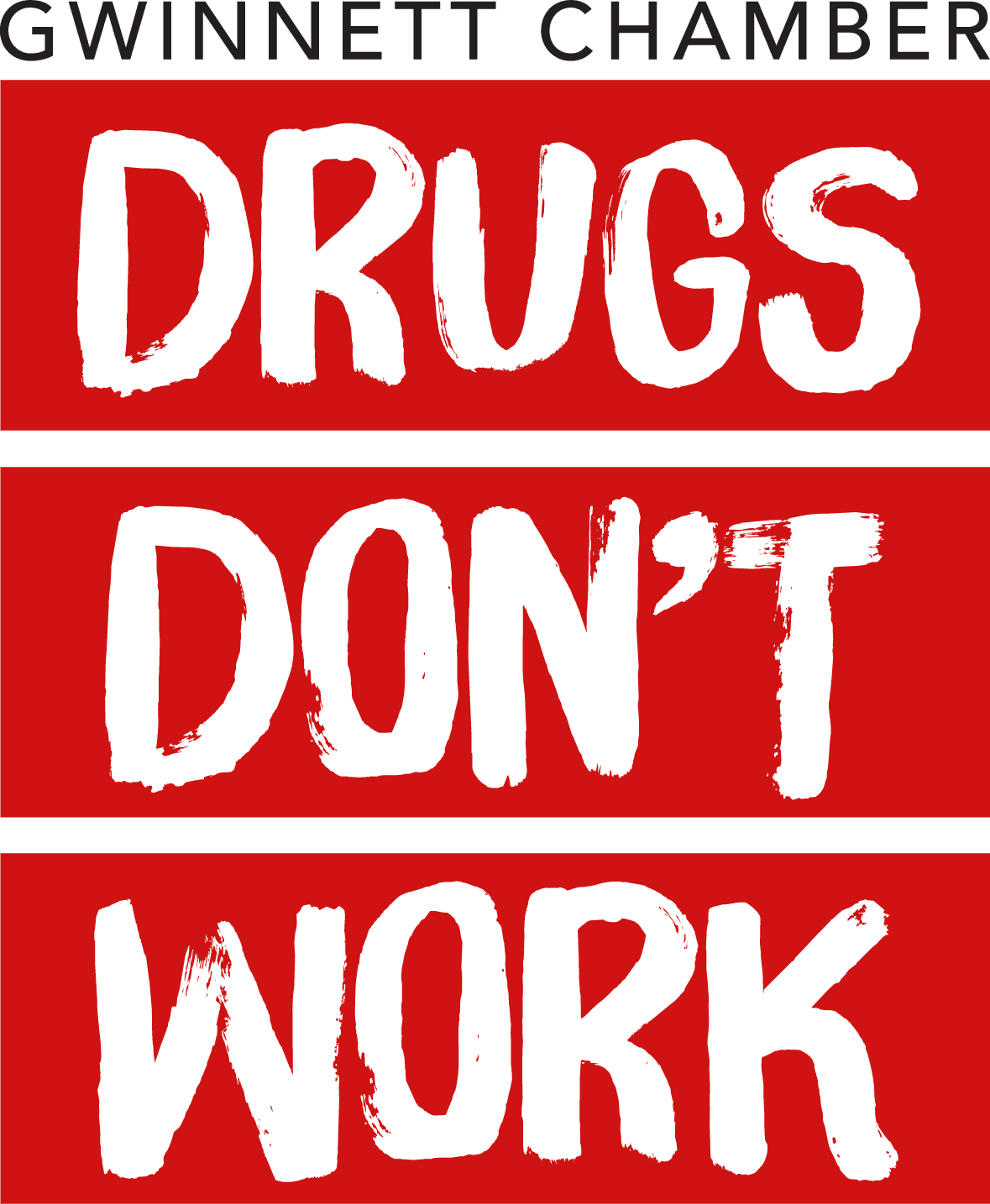 Complimentary Federation Memberships
Due to your affiliation with the Gwinnett Chamber, small businesses receive free federation memberships to both the Georgia & U.S. Chambers of Commerce.
Benefits
Georgia Chamber
Weekly updates from the state capitol during session
Routine updates from CEO Chris Clark
Access to all programming, often at a discounted rate
U.S. Chamber
Product and service discounts to affinity partners such as FedEx and Metlife
Tons of resources with how-to information on topics ranging from healthcare to taxes
Subscriptions to U.S. Chamber online properties CO—, Midnight Oil, and Above the Fold
A voice in Washington representing their business interests
Legislative alerts for notifying them of pressing policy initiatives based on issue interest
Eligibility
Georgia Chamber
U.S. Chamber
Have a total annual revenue below $10 million
Cannot be a current paying U.S. Chamber member
Cannot be a government organization, trade association, chamber of commerce, or publicly-funded organization