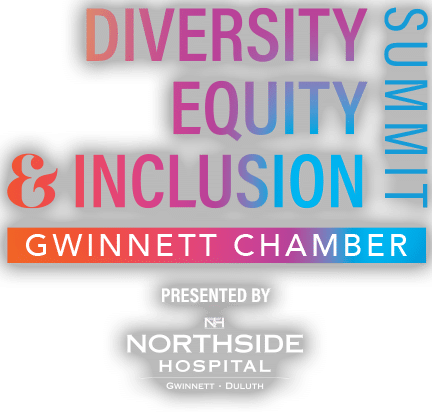 At the Gwinnett Chamber's annual Diversity, Equity and Inclusion (DE&I) Summit, presented by Northside Hospital, we will create a space to engage in critical, thoughtful, and challenging dialogue in an effort to unlock the full potential of Gwinnett's business community.
Thursday, May 11
8:30 a.m. – 11:00 a.m. | Gas South Convention Center
Gwinnett's Diversity Index
One out of four Gwinnett residents was born outside of the United States.
Gwinnett's Diversity Rating
Ranked 5th in the Southeast.
Number of Languages Spoken
The most common foreign languages spoken in Gwinnett County are Spanish, Vietnamese and Korean.
Gwinnett is what the U.S. will look like in
Be a part of this important conversation. Space is limited.
The DE&I Summit is an ideal avenue to showcase your company's dedication to diversity, equity and inclusion.
Part 1: Making Your Company a Magnet for a Diverse Workforce
Organizations are changing how they're recruiting and posting jobs to make sure they don't miss out on candidates because of antiquated biases. During this panel discussion, you will learn the dos and don'ts of recruiting and retention from DE&I experts.
Part 2: The Manager's Role in Creating Cultural Competencies
Employers working to address retention may be overlooking a key driver of turnover: employees' desire to be part of a more inclusive culture. Nearly 40% of 1,000 employees surveyed nationally said they would switch jobs to be part of a more inclusive culture. Get into the weeds and learn from others during this discussion what your colleagues are actively doing to create social and cultural competencies.
Antonio D. Robinson
SVP, General Counsel, Secretary and Chief Compliance Officer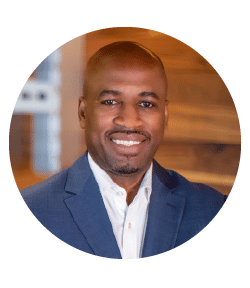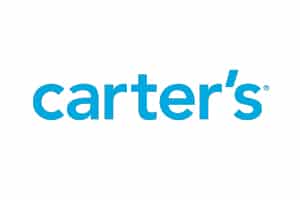 Camye Mackey
Executive Vice President and Chief People, Diversity, and Inclusion Officer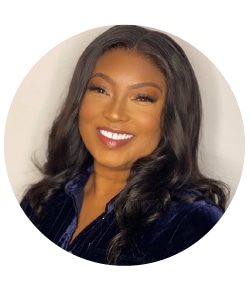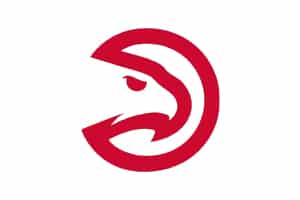 Melissa Kohler Wheeler
Chief People Officer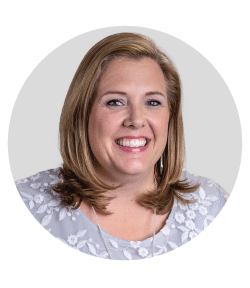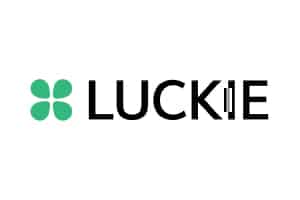 Aisha DeBerry
Diversity, Equity & Inclusion Manager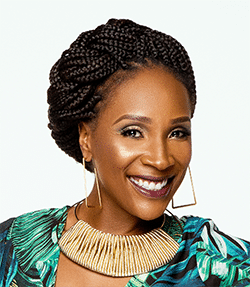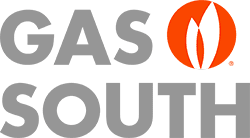 8:00 a.m. – Registration and Networking
8:30 a.m. – Welcome & Sponsor Recognition
8:40 a.m. – Breakfast
9:00 a.m. – Part 1: Making Your Company a Magnet for a Diverse Workforce
9:45 a.m. – BREAK
10:00 a.m. – Part 2: The Manager's Role in Creating Cultural Competencies
11:00 a.m. – Adjourn
Presenting Partner
Industry exclusivity

Two-minute promotional announcement from emcee

Logo recognition on all digital signage, program, and promotional emails

Opportunity to distribute promotional materials at display table or in each seat  at event

Social media mentions

2 tables (20) seats at event

First right of refusal for following year
Leading Partner
Three available
Industry exclusivity

One-minute promotional announcement from emcee

Logo recognition on all digital signage, program, and promotional emails

Opportunity to distribute promotional materials at display table or in each seat at event

Social media mentions

One table (10) seats at event

First right of refusal for the following year
Supporting Partner
Multiple available
Logo recognition on all digital signage, program, and promotional emails

Opportunity to distribute promotional materials at display table or in each seat  at event

Verbal reference at event from emcee

Social media mentions

Eight (8) seats at event
Corporate Partner
Multiple available
Logo recognition on all digital signage, program, and promotional emails

Opportunity to distribute promotional materials at display table or in each seat at event

Social media mentions

Four (4) seats at event
Partner Sponsor
Multiple available
Logo recognition on all digital signage, program, and promotional emails

Opportunity to distribute promotional materials at display table

Verbal reference at event

Two (2) seats at event
Sponsor Display Table
Multiple available
Opportunity to distribute promotional materials at display table

One attendee at event