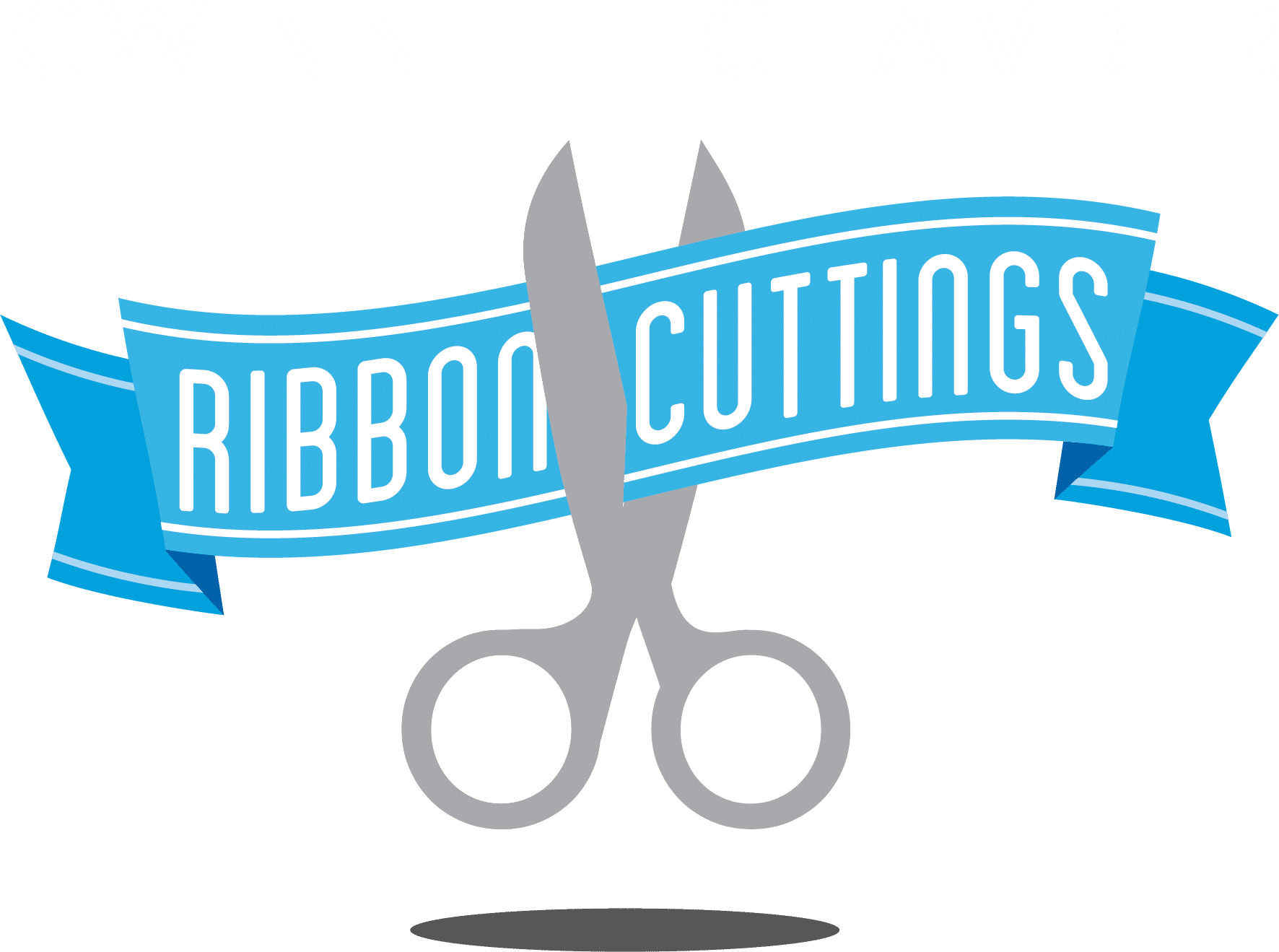 Is your company planning a grand opening, ribbon cutting, or ground breaking? As a value-added benefit included in your membership dues, the Gwinnett Chamber can help make it special!
As supporters of a pro-business environment, the Gwinnett Chamber has assisted with thousands of ribbon cuttings and groundbreakings and can walk you through the process of planning, publicizing and holding a successful event.
There are several options to accommodate your organization's needs. You can host at your own spot. Or, if you are a home-based business, you can celebrate at the chamber office with us! We can also commence the occasion with a digital ceremony too! Let us know how we can help you!
The Chamber provides:
Use of Ceremonial Scissors and Ribbon
Ribbon-Cutting/Grand-Opening Checklist
Social Media Toolkit
Plug & Go Press Release
Commemorative Plaque
The Chamber does not provide:
Event planning services, food and/or beverages for events
Guaranteed attendance numbers. Attendance depends on the date, time, location, type of business and other competing events
Guaranteed media coverage or the attendance of elected officials (we are not affiliated with the government).
If you have any questions about kicking off your event, contact Cally D'Angelo, Vice President, Member Services cdangelo@gwinnettchamber.org
View Recent Ribbon Cuttings & Ground Breakings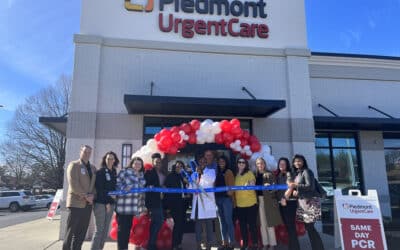 Piedmont Urgent Care celebrated the grand opening and ribbon cutting of their Pleasant Hill location on Friday, January 20, 2023. At Piedmont Urgent Care, our mission is to help patients feel valued and well-cared for. We offer best-in-class urgent care services...