Thursday, September 28 • 8:30 AM – 2:00 PM • Garland Mountain
PULL!
Don't miss out! Register today!
PARTNER
Pull the trigger, hit your mark and partner today!
PHOTOS
View photos from the 2022 tournament.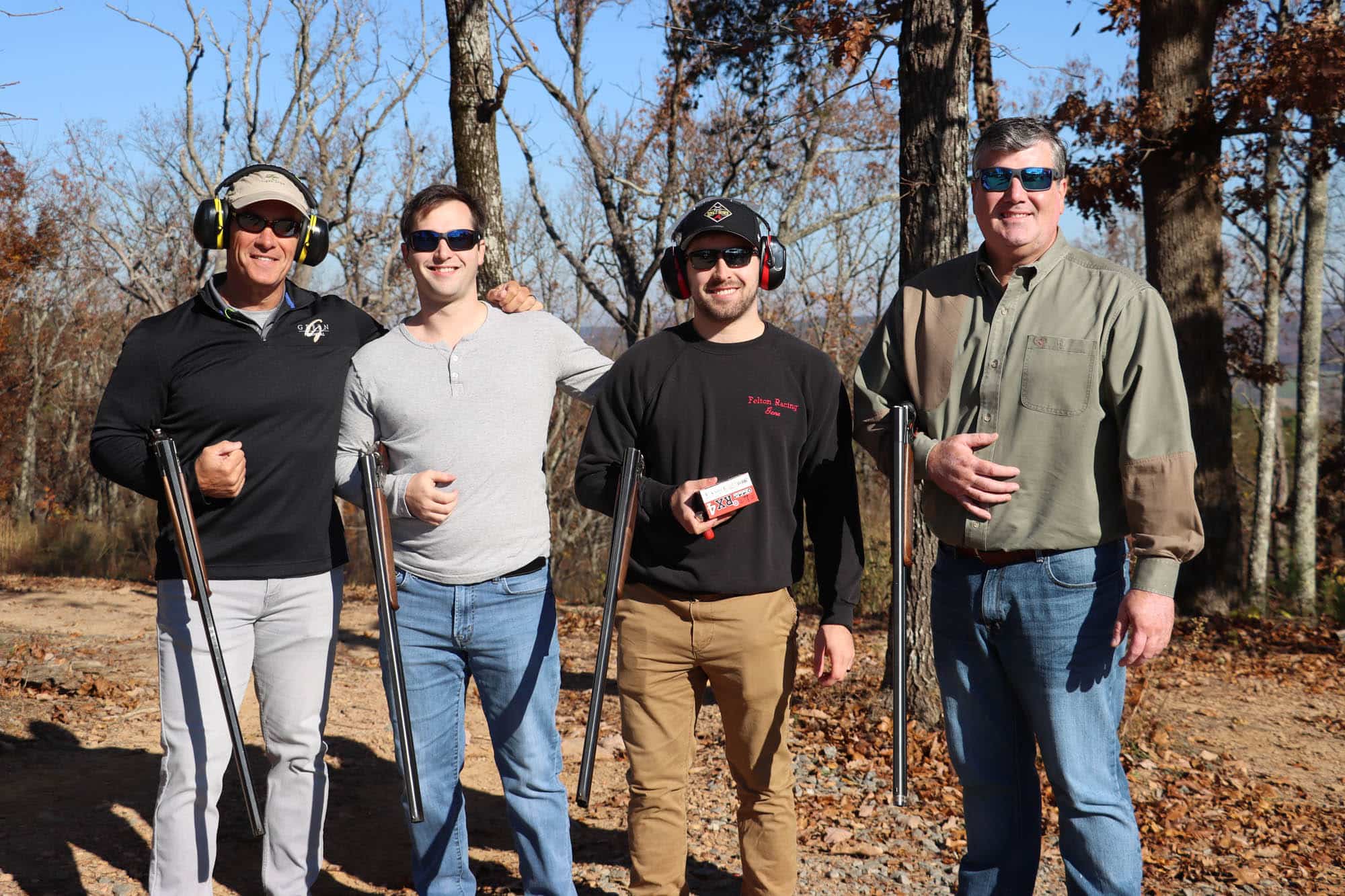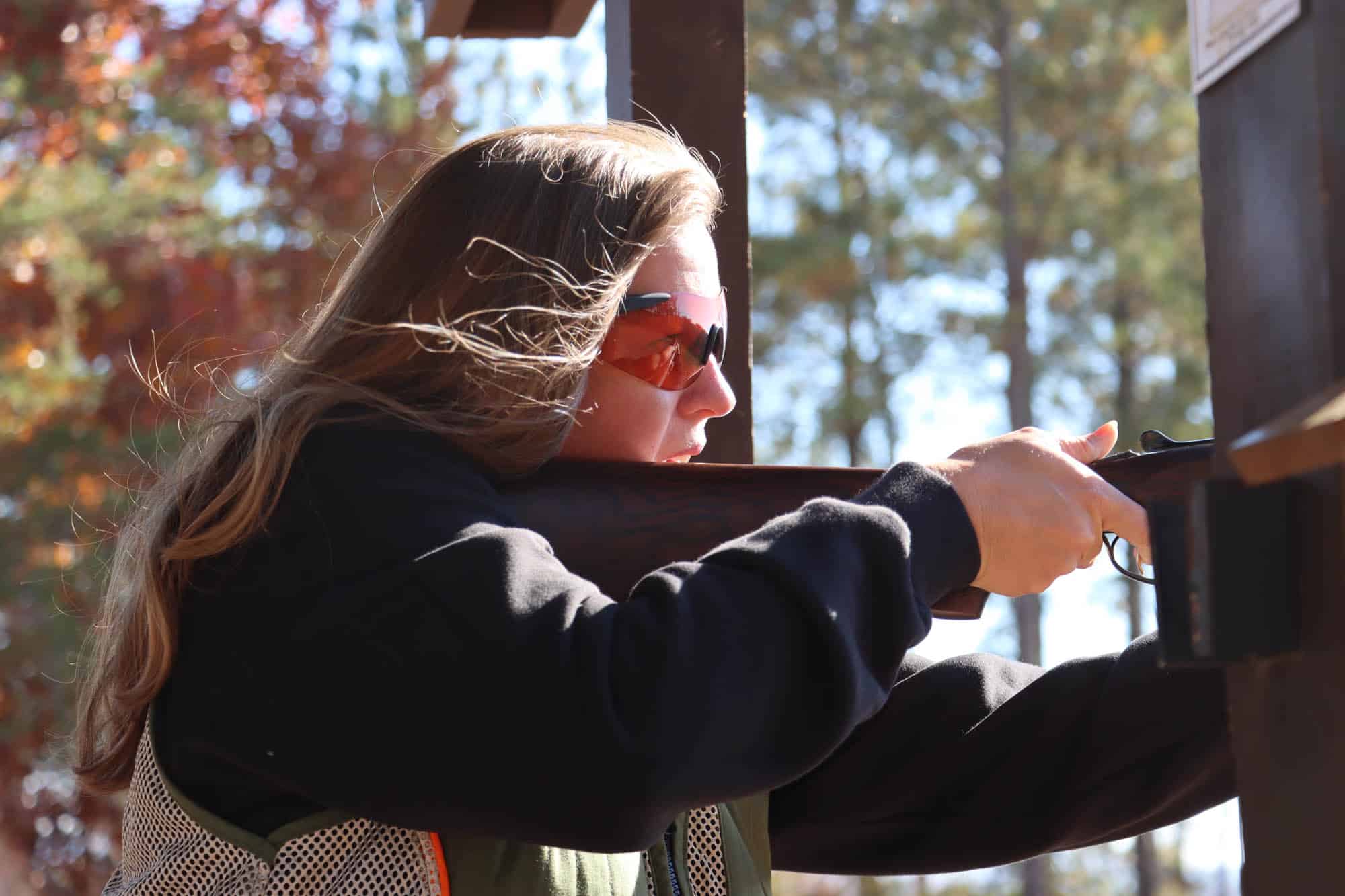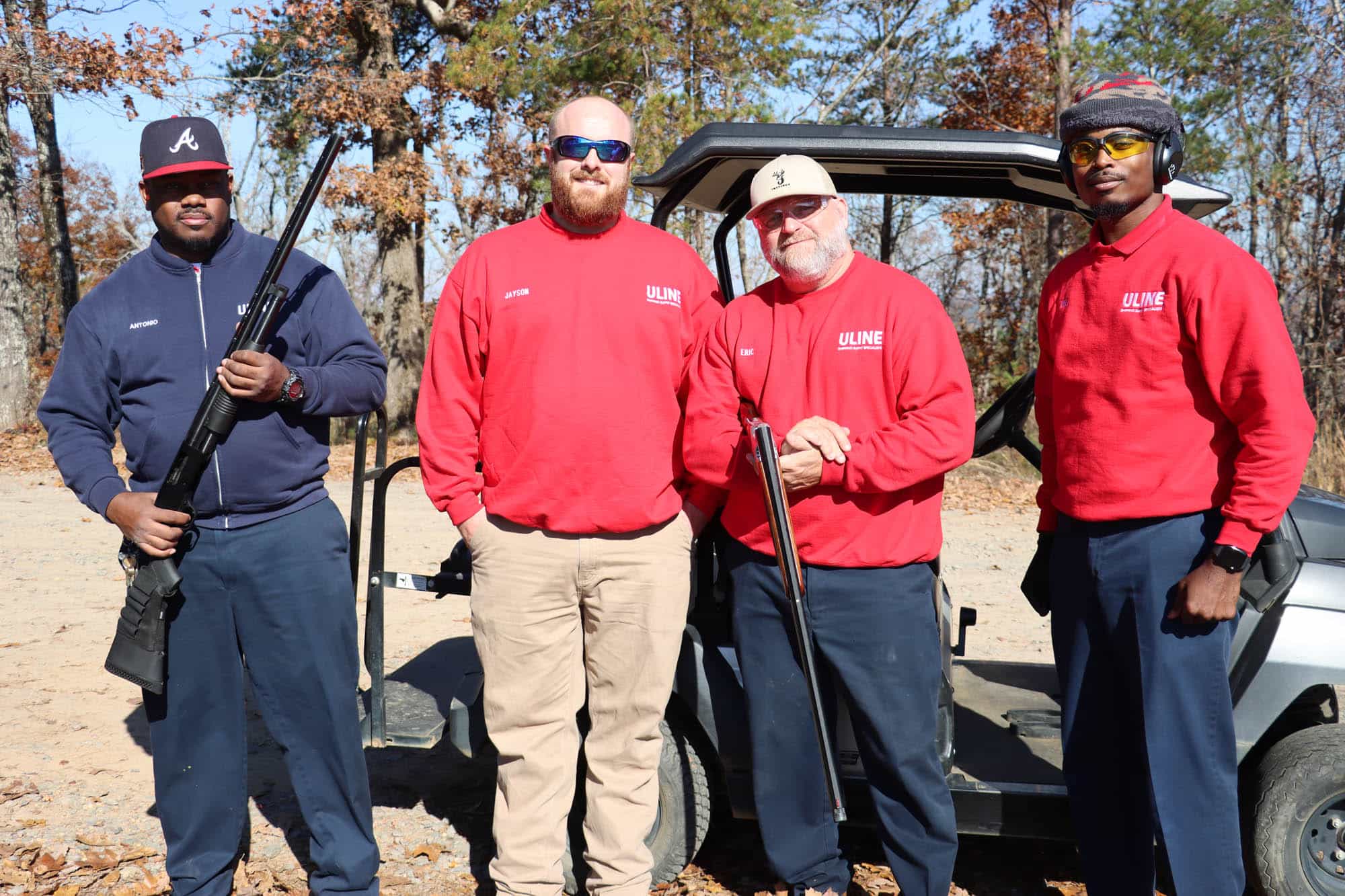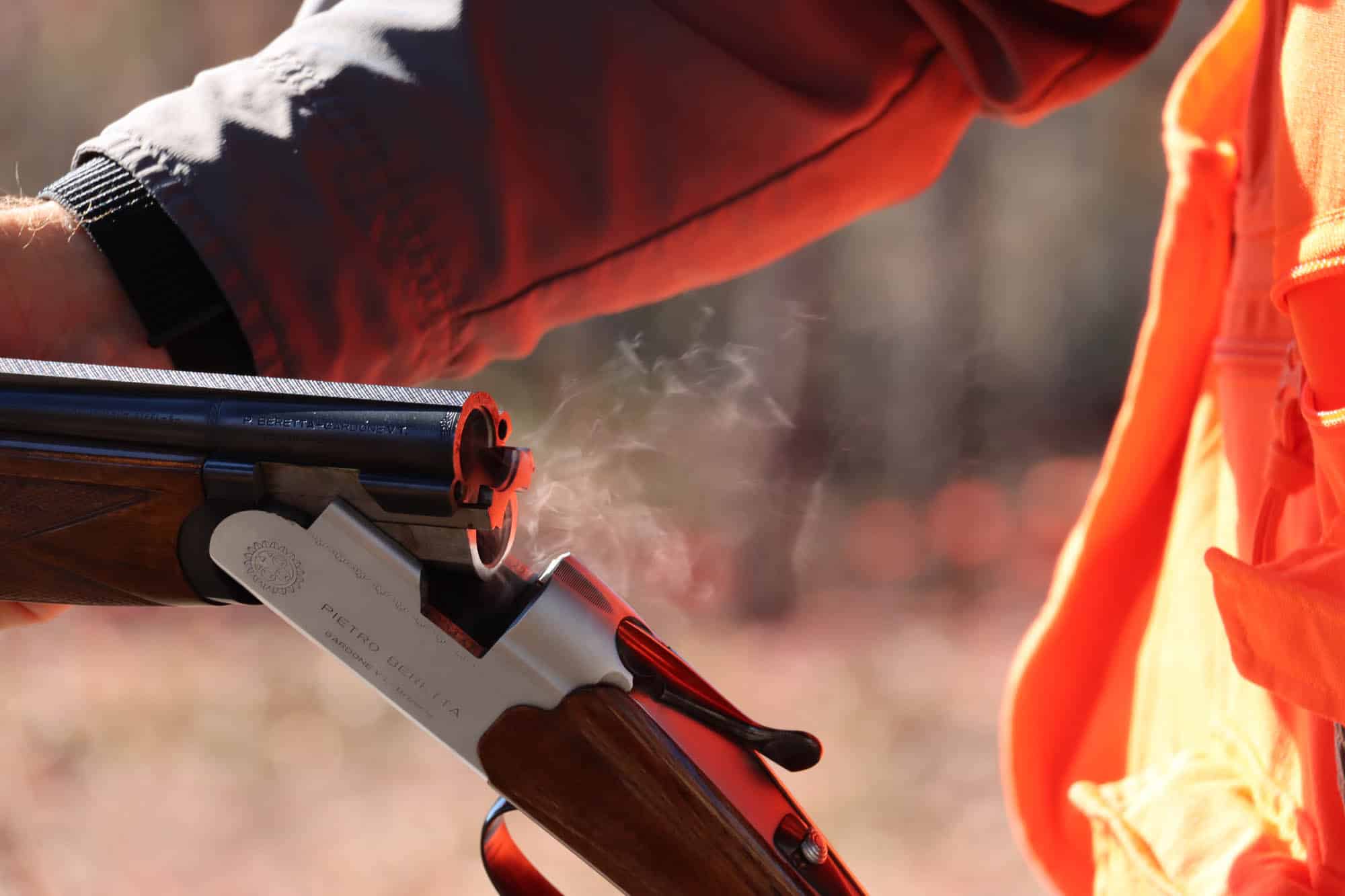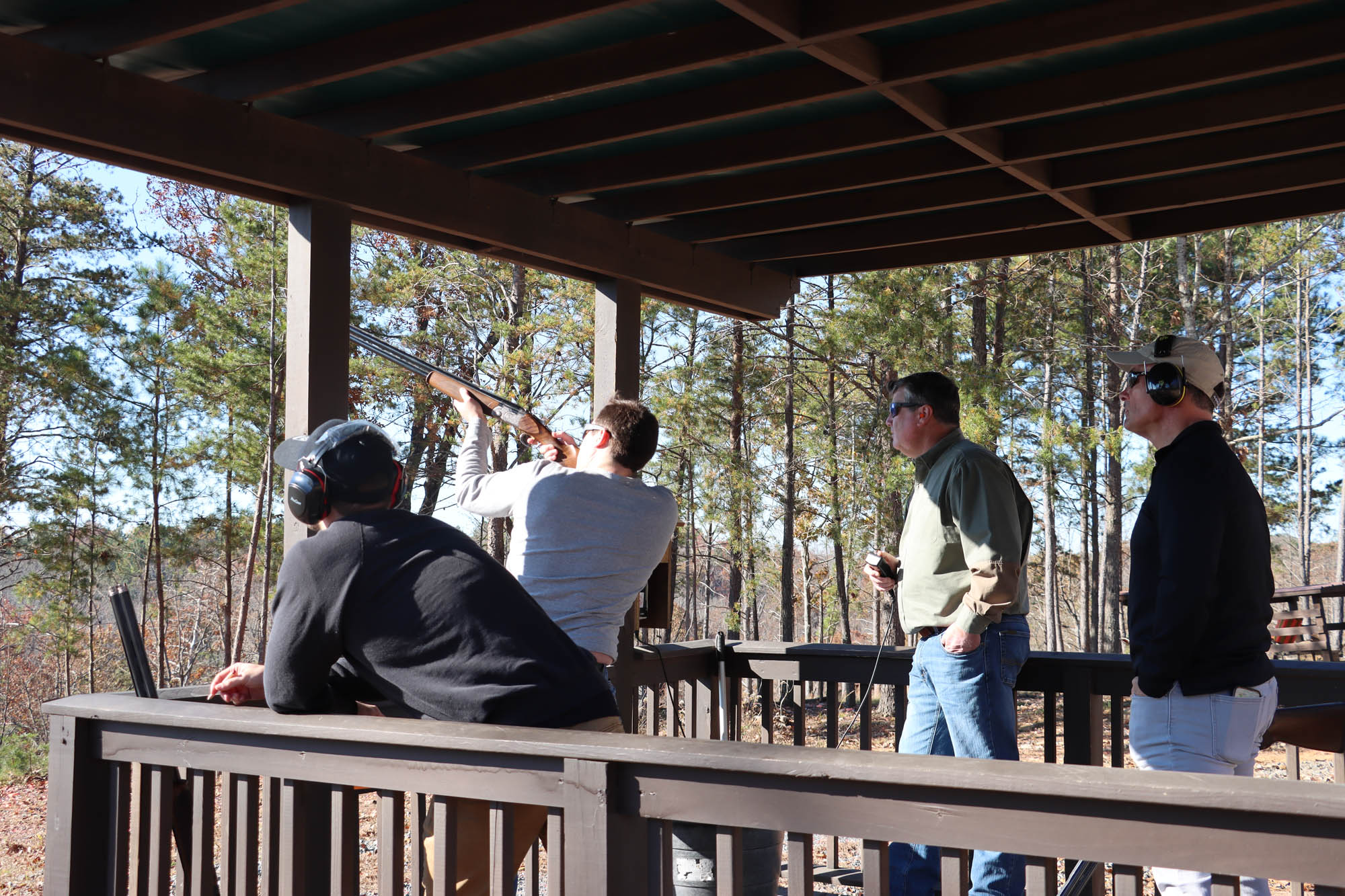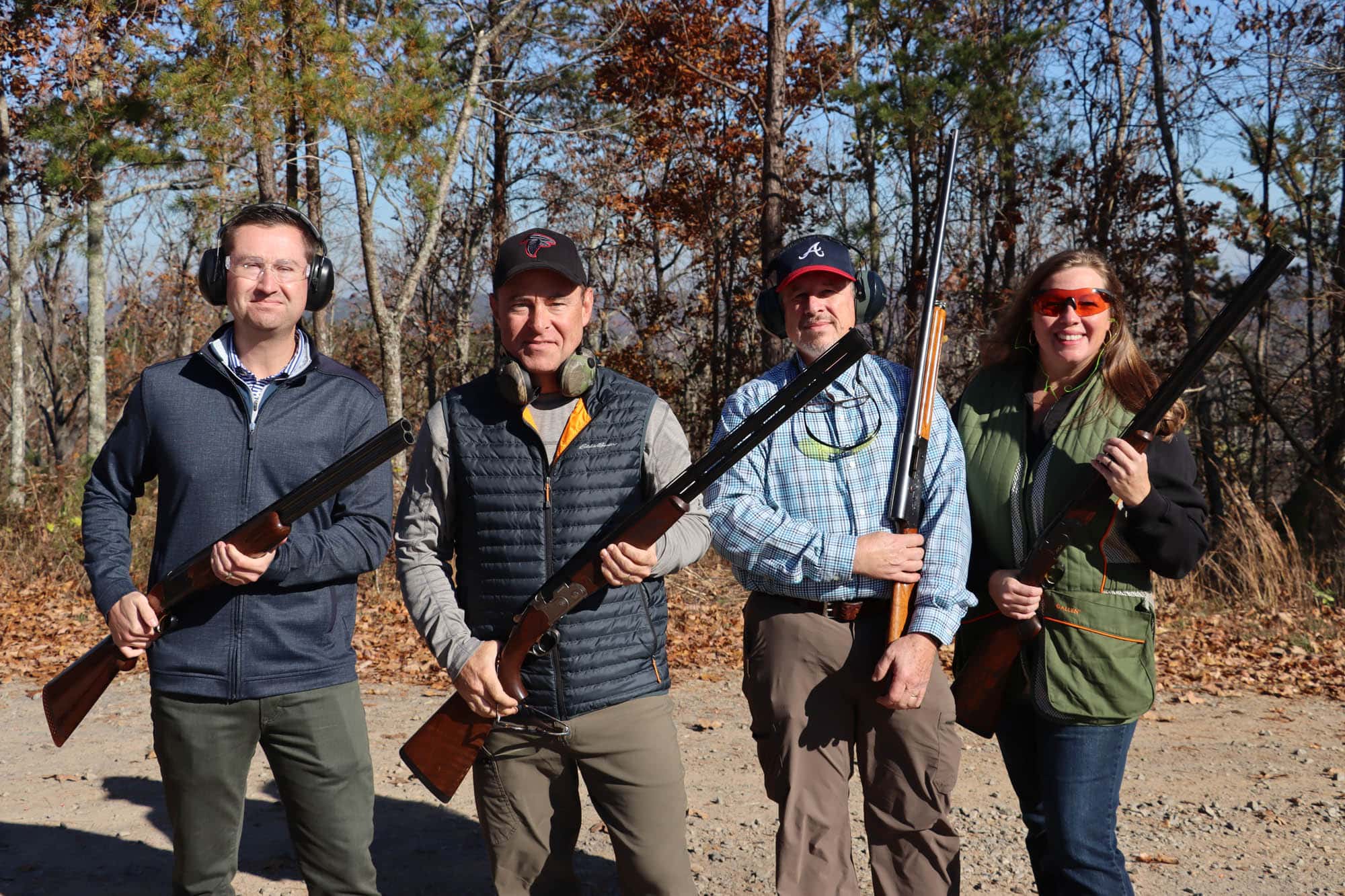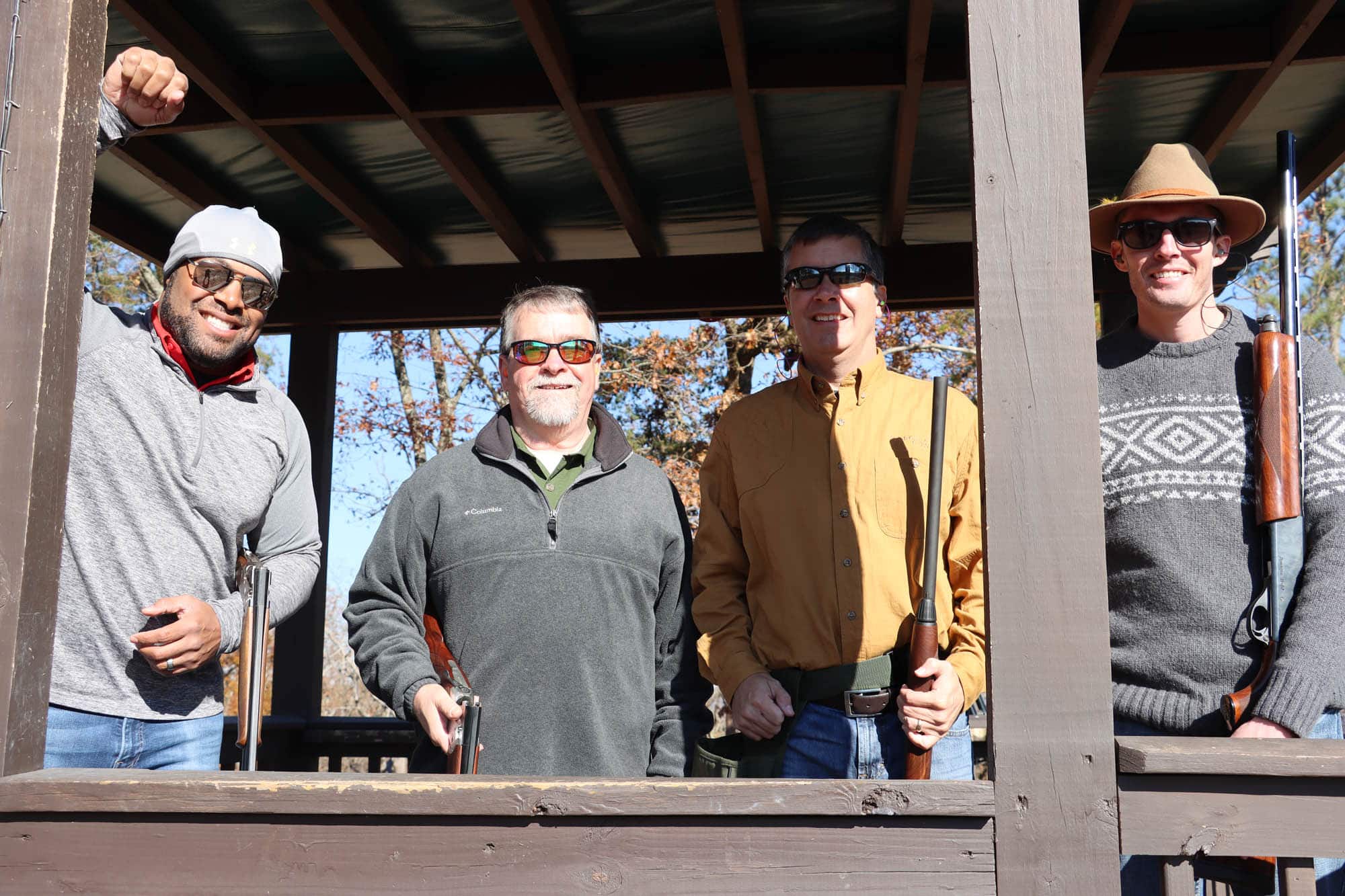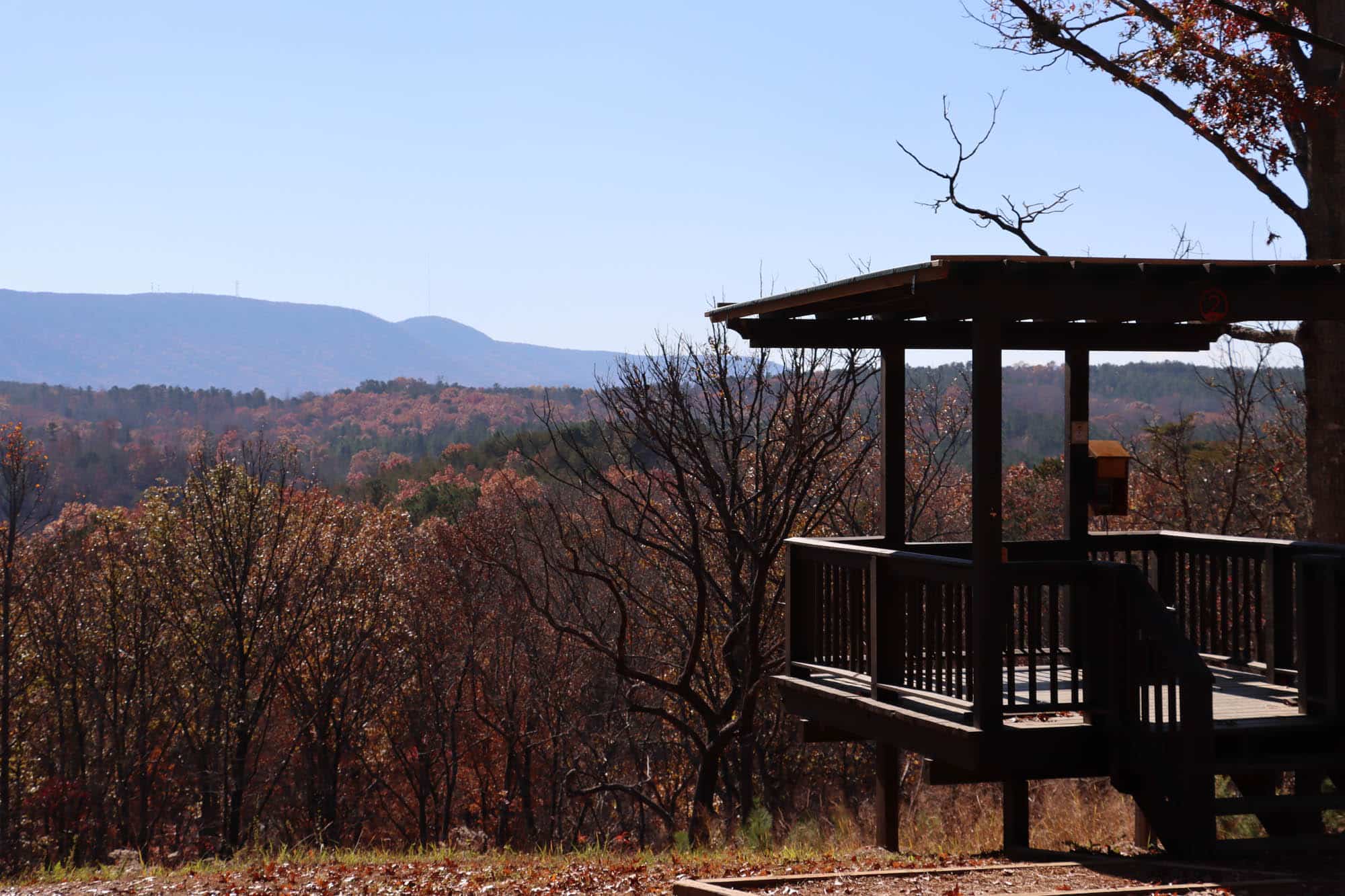 Schedule
8:30 am – Registration/Check-In/Breakfast/Side Games
9:30 am – Welcome/Safety Speech
9:45/10 am – Shoot Start
12:30/1 pm – Lunch
1:30/2 pm – Awards/Departure
Sporting Clays is a challenging clay target sport designed to simulate field shooting. This is a unique and entertaining event that allows participants to support the Gwinnett Chamber with a day out on the range … the shooting range! The day will include friendly clay competition, prizes for teams and individuals, as well as breakfast and lunch.
This event is a fantastic opportunity to incentivize your employees, entertain business prospects, or utilize a sponsorship to promote your business. After a tough year, rewarding staff with networking excursions like the Sporting Clay Tournament is a wonderful way to show your appreciation.
On the Garland Mountain sporting clay course, shooters are presented with a wide array of targets that mimic the flight path of game birds. Participants will flow through 13 stations each laid out in natural surroundings with rolling hills, woods and a magnificent view of the Georgia mountain. Guns and ammo (first round of 50) are provided, however, you can bring a 12-gauge or 20-gauge shotgun. Shooters MUST provide their own eye protection to wear during the event. The event is rain or shine.
Presenting Sponsor
One Available
One minute promotional announcement

Two teams, eight (8) shooters

Level exclusivity

Inclusion in press releases and on event signage

Logo on all marketing materials

Station signage

Opportunity to distribute promotional materials at a shooting station
Leading Sponsor
One Available
Six (6) shooters

Level exclusivity

Inclusion in press releases and on event signage

Logo on all marketing materials

Station signage

Opportunity to distribute promotional materials at a shooting station
Supporting Sponsor
Multiple available
One team (4 shooters)

Inclusion in press releases and on event signage

Logo on all marketing materials

Station signage

Opportunity to distribute promotional materials at a shooting station
BBQ Reception Sponsor
Two (2) shooters

Marketing exposure during BBQ reception

Logo on all marketing material

Opportunity to distribute promotional materials at lunch
Breakfast Sponsor
One Available
Two (2) shooters

Marketing exposure during breakfast

Logo on all marketing material

Opportunity to distribute promotional materials at breakfast
Corporate Sponsor
Multiple available
Two (2) shooters

Inclusion in press releases and on event signage

Logo on all marketing materials

Station signage

Opportunity to distribute promotional materials at a shooting station
Wild Bird Contest Sponsor
Two (2) shooters

Station signage

Company table at Wild Bird station
Cart Sponsor
Level exclusivity

Two (2) shooters

Logo on all cart signage
Station Sponsor
12-24 Stations
One (1) shooter

Station signage

Opportunity to distribute promotional materials at a shooting station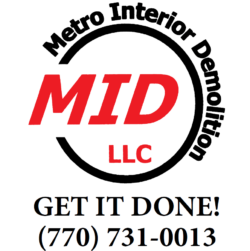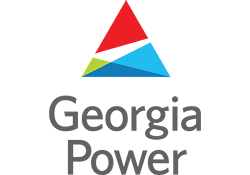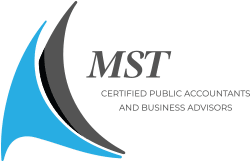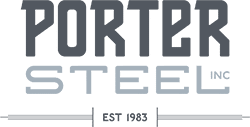 Wild Bird Contest Sponsor