September 13-15, 2023 | Boston, MA
Revere Hotel
Sponsorships
Projected attendance: 90 decision-makers from government, business, education, and healthcare.
REGISTRATION
Includes accommodations, meals and trip materials and does NOT include airfare. All guests are responsible for making their own travel arrangements.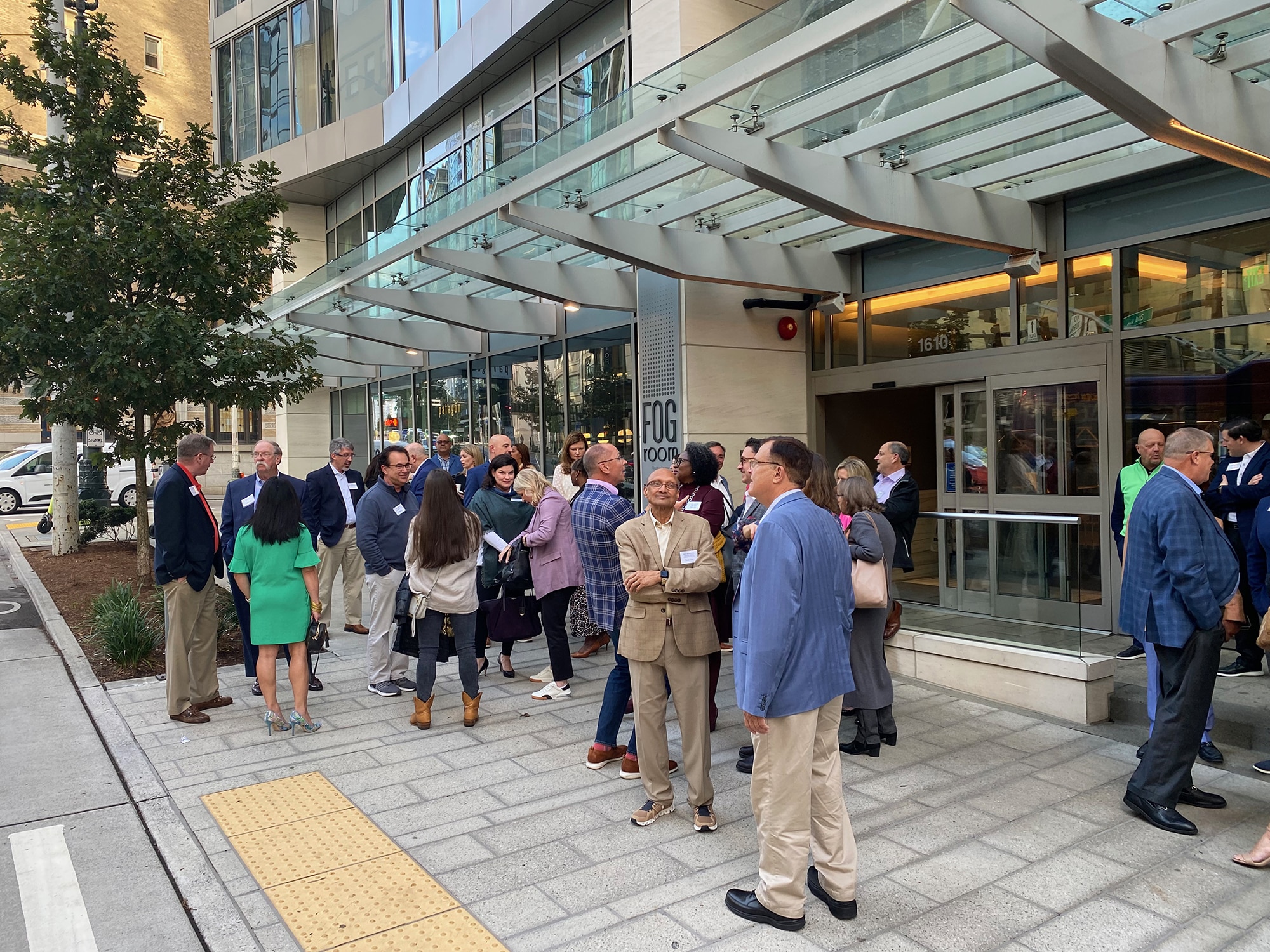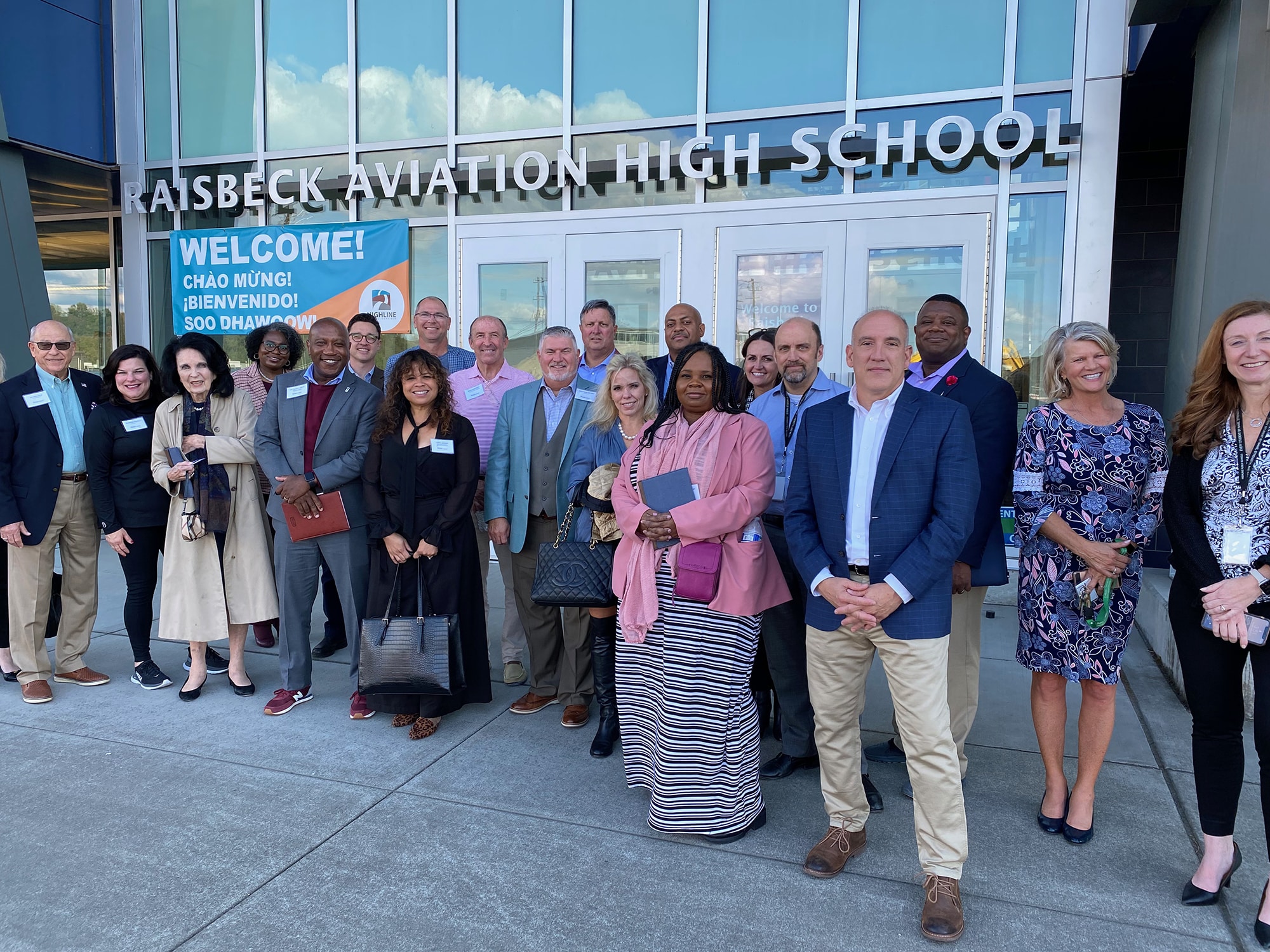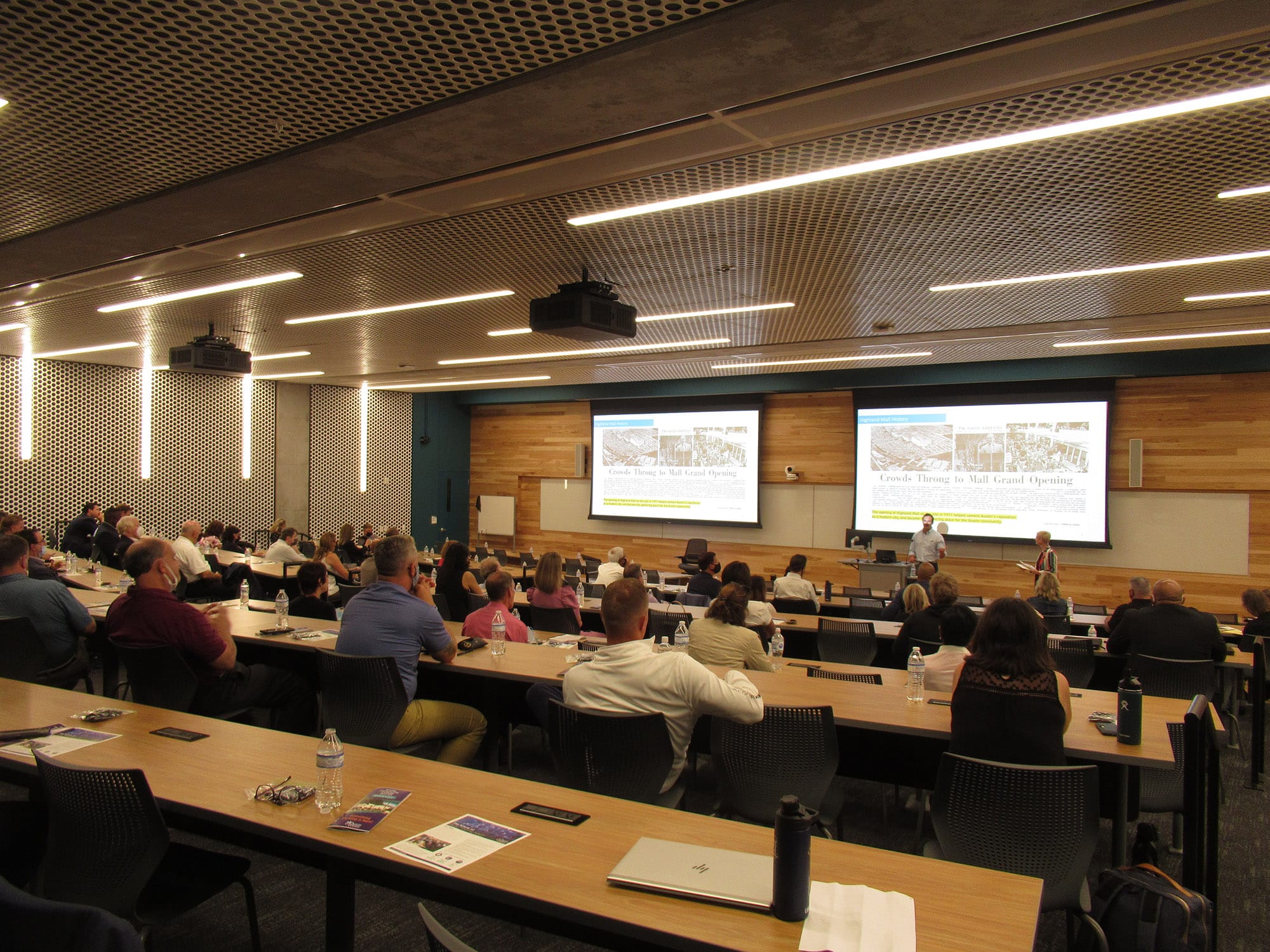 WHAT IS THE STRATEGIC LEADERSHIP VISIT?
The purpose of the Gwinnett Chamber's Strategic Leadership Visit is to take a select group of both Gwinnett's and the region's leaders in government, business and education to other metro counties and regions to explore innovative ideas and programs which have helped to build partnerships to impact positive community change. This also fulfills an important ongoing objective of the community's Partnership Gwinnett long-term economic and community development strategy. Previous visits to Toronto, Salt Lake City and Denver have exposed participants to a wide range of ideas and practices for economic and community development. Equally important, the visits have created new networks among business and civic leaders in Gwinnett and metro Atlanta – connections vital for implementing lessons learned upon return to Georgia.
The invitation-only delegation is limited to 90, and because of the high demand for these limited seats, invitations are for the invitees only and are non-transferable. The Chamber tries to limit the delegation to 1/3 elected and top government officials; 1/3 top business leaders; and 1/3 community partners.
SPONSORSHIP OPPORTUNITIES
For more information about sponsoring this event, please contact:
Alicia Krogh, Sr. VP, Executive Engagement & Programs
770-232-8809 | akrogh@gwinnettchamber.org
or
April Perry, Sr. Programs & Events Manager
770-232-8816 | aperry@gwinnettchamber.org
Dinner Sponsor
One available
Recognition in the conference pocket agenda

Verbal and signage recognition at the dinner

Opportunity to make welcome remarks at sponsored dinner

Company featured in promotional materials including website, social media and e-newsletter
Welcome Reception Sponsor
One available
Recognition in the conference pocket agenda

Verbal and signage recognition at the dinner

Opportunity to make welcome remarks at sponsored dinner

Company featured in promotional materials including website, social media and e-newsletter
Lunch Sponsor
One available
Recognition in the conference pocket agenda

Verbal and signage recognition at the luncheon

Opportunity to make welcome remarks at luncheon

Company featured in promotional materials including website, social media and e-newsletter
Breakfast Sponsor
One Available
Recognition in the conference pocket agenda

Verbal and signage recognition at the breakfast

Opportunity to make welcome remarks at the breakfast

Company featured in promotional materials including website, social media and e-newsletter
Segment Sponsor
One available
Recognition in the conference pocket agenda

Verbal and signage recognition at the specific segment

Opportunity to introduce the segment speaker

Company featured in promotional materials including website, social media and e-newsletter
Turn-Down Gift Sponsor
One available
Recognition in the conference pocket agenda

Company logo on gift placed in the participants room the night of arrival (Chamber approval of gift required)

Company featured in promotional materials including website, social media, and e-newsletter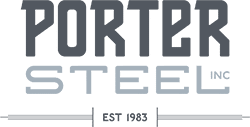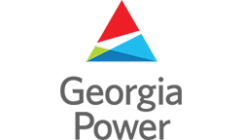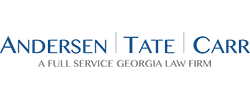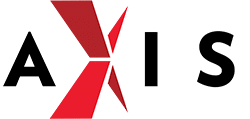 Welcome Reception Sponsor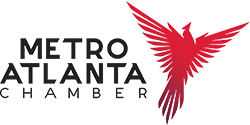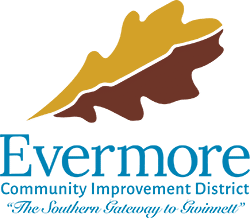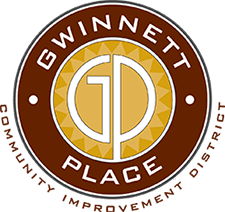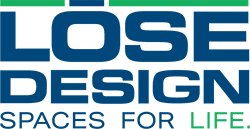 PAST STRATEGIC LEADERSHIP VISITS